Debt funds are a category of mutual funds which invest in fixed-income securities such as government bonds, treasury bills and commercial papers, among others. While the primary aim of these funds is to provide stability to your portfolio from market fluctuations, there are several other benefits of investing in them.
Prevention of a dip in corpus due to volatility

Investment and volatility go hand-in-hand. Several internal and external factors contribute towards it and on most occasions, it's beyond the control of an ordinary investor. However, equally true is the fact that your accumulated corpus can take a dip due to this and therefore, it's essential to guard against it.

Debt funds offer the much-needed protection and prevent volatility from eroding your accumulated gains.


Diversification

Financial prudence calls for not putting all eggs in a single basket. When it comes to investments, it's important to diversify so that poor performance of one asset class doesn't affect your overall portfolio. Debt funds help you diversify your portfolio and prevent concentration in a single asset class.

Diversification spreads risk and cushions your portfolio from major shocks. If you have invested too much into equities, debt funds can help you diversify.


Build an emergency corpus

Investing in debt funds can help you build an emergency corpus. Liquid funds, a category of debt funds, which invest in market securities with a maturity period of up to 91 days, can be used to park money for setting up an emergency corpus.

These funds offer better returns than a bank savings account and since the underlying securities have a maturity period of just 91 days, they are relatively immune from interest rate risks.


Indexation benefits on long-term capital gains

Long term capital gains on debt funds, unlike equity funds, enjoy indexation benefits. Gains from debt funds made after 36 months of holding period are subject to long term capital gains and taxed at 20% with indexation benefit.

Indexation adjusts the cost of acquisition during the holding period, which lowers the gains made. This subsequently brings down the gains made, thus reducing the tax liability. Short-term gains are added to your income and taxed as per the prevailing income tax rates.


Can be used for setting up a systematic transfer plan (STP) into equities

If you are jittery about equity investment, debt funds can help you. You can set up an STP from debt fund to an equity fund. Here, you make a lump sum investment into a debt fund and slowly every month, certain units from it are transferred into an equity fund. However, note that both the funds should be from the same AMC.

It is essential to note that though debt funds are less risky than equities, they are not entirely risk-free. They do carry credit and interest-rate risks and therefore, it's advisable to invest in them after extensive research.

Explore Various Mutual Funds here.

DISCLAIMER

The information contained herein is generic in nature and is meant for educational purposes only. Nothing here is to be construed as an investment or financial or taxation advice nor to be considered as an invitation or solicitation or advertisement for any financial product. Readers are advised to exercise discretion and should seek independent professional advice prior to making any investment decision in relation to any financial product. Aditya Birla Capital Group is not liable for any decision arising out of the use of this information.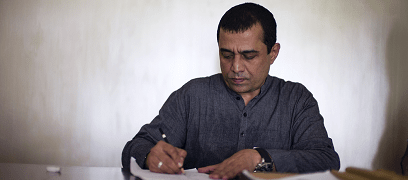 mutual-funds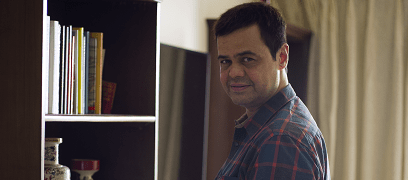 mutual-funds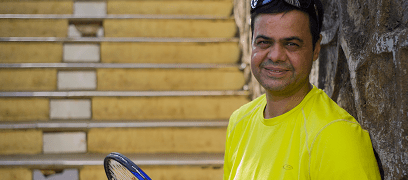 mutual-funds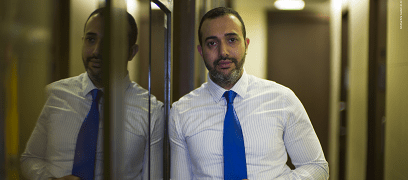 abc-of-personal-money
abc-of-personal-money
Posted on 05 February 2020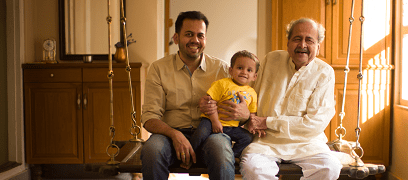 pension-funds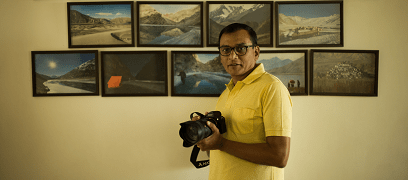 pension-funds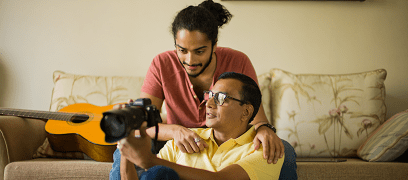 pension-funds