An equity-oriented fund invests predominantly in stocks across varying market capitalizations. Almost 60% of the assets are invested in stocks, whereas the remainder can comprise of debt and other money-market instruments.
Equity fund – The basics
Equity funds have the potential to generate high returns by way of predominantly investing in stocks of various companies. Generally, equity funds have the potential to generate higher returns, as compared to fixed-return instruments such as bank fixed deposits and debt mutual funds.
How do equity funds work?
With an equity fund, almost 60% (or more) of the assets are invested in the company's shares of various proportions. While the fund can solely be large-cap, mid-cap or small-cap, it can also be a mix of funds of varying market capitalizations.
After having allocated the primary portion to equity shares, the remainder can be allocated to debt or other money market instruments. The primary objective is to take care of sudden requests for retrieval as well as keep in check the risk element, to an extent.
It is the fund manager who will take the final call (regarding buying or selling), in keeping with market movements and the fund's objective in order to reap maximum returns on investment.
Who can benefit from investing in equity funds?
Practically everyone can benefit from equity investment in the long run. Your risk appetite, investment horizon and overall financial goals should ideally influence your decision to invest in equity funds. Should you want to stay invested for the long haul (5 years or more), equity funds can be your go-to investment choice.
Moreover, with a longer investment horizon, equity funds have the potential to delivery inflation-adjusted returns.
What are the common features?
Stated below are some of the more common features of equity funds:
1.Tax exemption under Sec 80C
Investment in
ELSS
or equity-linked saving scheme qualifies for tax exemption under section 80C of the Income Tax Act. Investments made up to Rs. 1.5 lakh in a financial year are exempted from taxation.
2.Applicable taxes
On redemption of equity fund units, what you earn is collectively referred to as capital gains. While short-term capital gains (STCG) are taxed at 15 percent, long-term capital gains (LTCG) are exempted from taxes up to a limit of Rs.1 lakh. LTCG are taxed at 10%.
One of the chief advantages of equity funds is that your investment can enjoy a wider exposure to a number of stocks. This provides diversification, thus lowering the risk of investment. Also, with their potential to deliver inflation-adjusted returns in the long run, investing in equity funds help you build a large corpus for various life goals.
Even a modest investment of Rs. 10,000 per month in a fund offering annualised returns of 12% for a period of 10 years, can help you build a corpus of over Rs. 23 lakhs.
Choose a
mutual fund
based on your life goal, risk appetite and duration for which you wish to remain invested.
Explore different
Equity Mutual Funds
here.
DISCLAIMER
The information contained herein is generic in nature and is meant for educational purposes only. Nothing here is to be construed as an investment or financial or taxation advice nor to be considered as an invitation or solicitation or advertisement for any financial product. Readers are advised to exercise discretion and should seek independent professional advice prior to making any investment decision in relation to any financial product. Aditya Birla Capital Group is not liable for any decision arising out of the use of this information.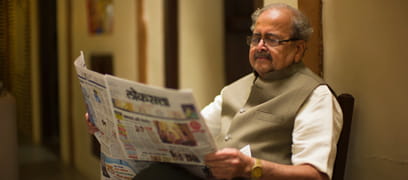 mutual-funds
mutual-funds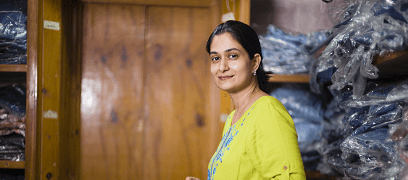 mutual-funds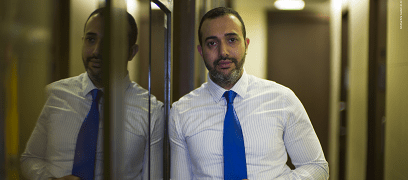 abc-of-personal-money
abc-of-personal-money
Posted on 05 February 2020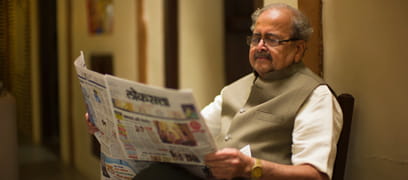 mutual-funds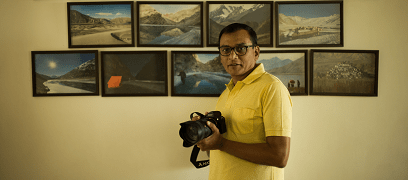 stocks-and-securities
mutual-funds