It is common for business loans to get rejected. Getting your application rejected doesn't mean it's the end of the road for you. The most important factor is to grasp why your application got rejected. Banks and alternative establishments generally offer reasons for why they rejected a loan. They can't approve all loans for obvious reasons.
However simply because your loan got rejected doesn't mean you'll be able to never have a loan approved. You can work on the shortcomings and reapply to enhance your probabilities of obtaining your application approved. Let's have a glance at the most common reasons why business loan applications get rejected:
Poor Business Performance
Many businesses have income issues from time to time, however, if your business has more expenses than income, it denotes a red flag. A low revenue, cash flow gaps and different issues that a loan can't fix are all red flags for lenders. If lenders see that there's no cash for everyday operations, it shows that you won't be able to make repayments on a loan.
Insufficient Collateral
Banks typically need security for business loans, like a property, a vehicle, preserved financial gain or another investment which will help process your application with ease. Making use of the assets you already own as security could be a great way to boost your application and eventually grow your business.
Low Credit Score
Lenders generally check the personal credit score of the owner of the business while evaluating the application. A decent personal credit score is often 680 or higher. Lenders may check the business's credit file for monetary details like existing credit accounts and potential defaults as well.
Your business credit score ranges from zero to one hundred. You can check your credit score online and find free copies of your personal credit report every year. This way, you're able to check for attainable errors or see wherever you'll be able to reorganize your finances to boost your credit rating.
Pending debt
In addition to revenue, lenders also think about your business's monthly debt obligations after you apply for a loan. If it appears like it can't afford another monthly payment, you may not get approved for a loan.
Your lender may also think about your business's total credit utilization ratio — what proportion of debt it is compared to what proportion it might probably access through credit cards or lines of credit. A high credit utilization ratio might get your application rejected, albeit your monthly payments are negligible.
Short Credit History
While not as vital as your credit score, the length of your personal and business credit history is additionally an element in your bank loan application. There are chances your application may get rejected if your personal credit history is lesser than3 years.
Click here to know more and
apply for a business loan
DISCLAIMER
The information contained herein is generic in nature and is meant for educational purposes only. Nothing here is to be construed as an investment or financial or taxation advice nor to be considered as an invitation or solicitation or advertisement for any financial product. Readers are advised to exercise discretion and should seek independent professional advice prior to making any investment decision in relation to any financial product. Aditya Birla Capital Group is not liable for any decision arising out of the use of this information.
sme-finance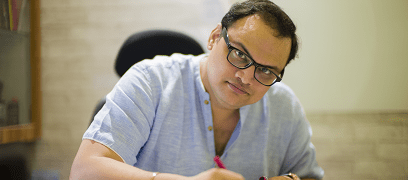 sme-finance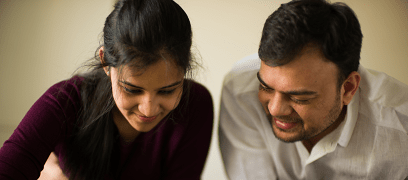 sme-finance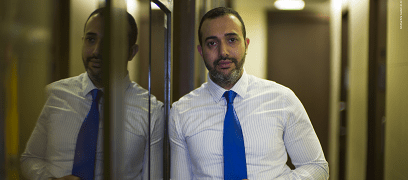 abc-of-personal-money
abc-of-personal-money
Posted on 05 February 2020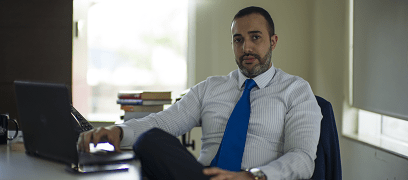 personal-finance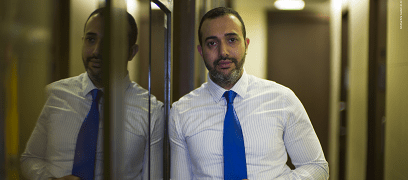 home-finance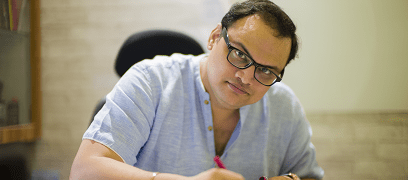 home-finance