While there's a general feeling that men are better investors than women, studies suggest otherwise. A study by the University of California found that men make less than 1% less than women when they trade in stocks.
Also, a study conducted by Warwick Business School found women to achieve better returns than their male counterparts. These studies suggest that when it comes to investments, women tend to make better decision than males. So, what are the reasons behind that? Let's find out.
More disciplined and cautious
Investments backed by discipline and cautiousness tend to yield better results and this is where women have the edge over men. Experts feel that women can cut out market noises better, which helps them make an informed choice.
Note that even the investment approach taken by the Oracle of Omaha Warren Buffet has been termed as "women-like" because Buffet is cautious in his investment approach. Also, he holds on to an investment for a long-term, something which is easily relatable to women.
Better at handling emotions
Emotions and investment don't go hand-in-hand. An investment undertaken with an emotional approach often backfires. Women are better at handling emotions than men.
Most men tend to panic even at the slightest of volatility which often drives them to make wrong choices. However, this is not the case with women. They have a higher emotional quotient than men and hence are able to make better choices.
Chase goals than returns
This is perhaps one of the biggest reasons which give women an edge over their male counterparts when it comes to investment. Being disciplined savers, they are able to block out market noises better and once they start, they stick to their plan.
Most of their interest lies in achieving the goal rather than returns. For them, it's more important to achieve the goals set than returns. It is this interest that allows them to make an intelligent choice and accumulate wealth for various life goals in a disciplined and sustained manner.
Better at budgeting
Women are extremely good at budgeting. They can budget well for various expenses and can divide money into various buckets for different expenses such as food, clothing, utility, etc. Also, the fact that financial planning is in the psyche of women, is what makes them better investors.
Also, women tend to be less impulsive than men. Since they are more patient than males, they tend to make better choices. Before making any investment decision, they tend to research well, and this has a huge contribution to their success.
With all these traits, it's essential for men to indulge women in financial matters and make them a part of decision making while making investments.
Learn more about
Mutual Funds
for a good personal financial management.
DISCLAIMER
The information contained herein is generic in nature and is meant for educational purposes only. Nothing here is to be construed as an investment or financial or taxation advice nor to be considered as an invitation or solicitation or advertisement for any financial product. Readers are advised to exercise discretion and should seek independent professional advice prior to making any investment decision in relation to any financial product. Aditya Birla Capital Group is not liable for any decision arising out of the use of this information.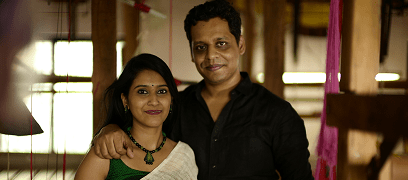 abc-of-personal-money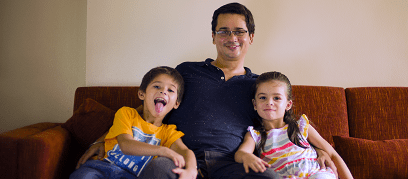 abc-of-personal-money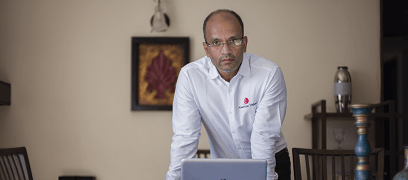 abc-of-personal-money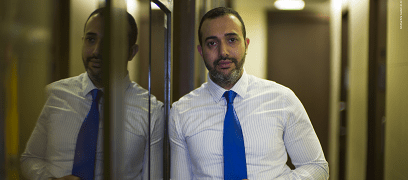 abc-of-personal-money
abc-of-personal-money
Posted on 05 February 2020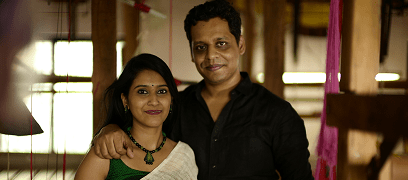 abc-of-personal-money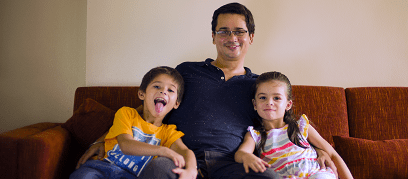 abc-of-personal-money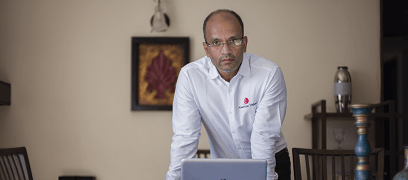 abc-of-personal-money