Today, the number of women in the workforce has grown exponentially. They are partners in financial contribution and other economic activities - increasing the need for financial security for women both professionally and domestically.
For absolute safety and security of themselves along with their families, the best method is purchasing a term insurance plan that ensures the financial security of the dependents even after the demise of the breadwinner.
In India, term insurance is one of the easiest and most affordable forms of life insurance. If you buy term insurance, you as a policyholder will have to pay a fixed premium for a stated premium paying years. A certain amount is allocated as a sum assured. In case the policyholder deceases during the policy term, the beneficiary receives the sum assured.
In the most simplistic form, term life insurance means security against risks in life. Everyone, regardless of gender, requires protection and stability against untoward situations in life.
So, do women require a term insurance plan if their spouse already has a term insurance plan?
Yes, they do. A term plan is a financial net for the dependents in the absence of the earning member of the family. Women are now contributing equally to the family's financial plan. As a result, anything that affects the financial stability of the woman affects the whole family. A term life insurance ensures that even after the death of the female earning member, the family is taken care of.
This holds true even for a homemaker. You cannot put a price tag on the value of the living, and their loss is irreparable. A homemaker is an invaluable part of any family. It is essential to insure their life as well. They can be included in joint plans with their spouses to ensure benefits under the family floater plan.
However, for working women earning her own finances, it is vital to invest in a good term life insurance plan for women. Financial independence and regular income for women have ensured that women too take out loans and credit. A term plan will guarantee that the dependents are not left with the burden of repayment.
A term life insurance is essential for a single mother. Every single parent has to perform dual roles and ensure all-round stability and security of the family. A term life plan will allow the dependent family of a single mother to lead a financially secure life, even after her demise.
Many organisations offer life insurance to their employees. In such cases, check if the provided cover is enough. Remember that there may be times when you are in-between jobs and are uninsured. Therefore, it is advisable to always have a separate term life insurance plan that guarantees uninterrupted security and coverage.
Learn more about our
online life insurance plans.
DISCLAIMER
The information contained herein is generic in nature and is meant for educational purposes only. Nothing here is to be construed as an investment or financial or taxation advice nor to be considered as an invitation or solicitation or advertisement for any financial product. Readers are advised to exercise discretion and should seek independent professional advice prior to making any investment decision in relation to any financial product. Aditya Birla Capital Group is not liable for any decision arising out of the use of this information.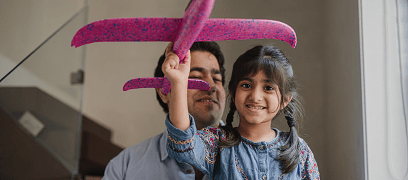 life-insurance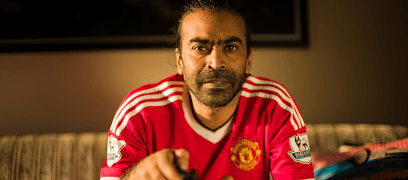 life-insurance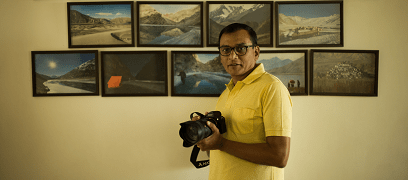 life-insurance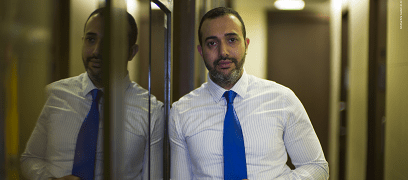 abc-of-personal-money
abc-of-personal-money
Posted on 05 February 2020
health-insurance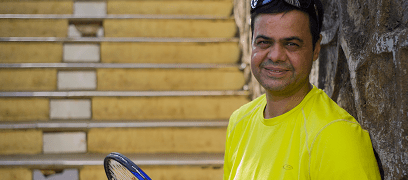 health-insurance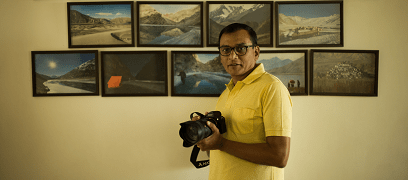 motor-insurance