It is essential that our kids realize the value of money and the hard work behind earning it. It needs to be instilled at an early age, as financial lessons learnt young are imbibed for a lifetime. Also, this helps in developing character and boosting their self-worth. So, here are five financial lessons to teach your kids to help them be more responsible with money.
1. Money has to be earned
We live in a world of instant gratification, which makes us addicted to the dopamine rush whenever we feel rewarded. The child has to understand that the reward, in this case, the money, has to be earned. You can give them a list of household chores to do and for it, pay them a certain amount of money, when completed successfully.
2. Handling money
Maybe your child wants a particular toy, or perhaps a new ice cream he has seen on TV. Doing a chore one day will not get them the amount of money required for that item. So, they must save up. Teach your kids to refrain from the temptation of spending money on the first thing they have the opportunity of getting their hands on. Instead, let them save up, do a few more chores, and then buy the thing they want.
3. Ways of earning money
Give your child the opportunity to earn in a different way by asking them for a small service such as sending them to bring groceries. One day you will see that he/she is offering to go shopping him/her. Grocery shopping is just an example, there are 'n' number of things they can do. You just have to create the opportunity.
4. Encourage earning
A good way of boosting a child's confidence is by praising their efforts. A child values his/her parent's positive affirmation most. This will excite them to do something and earn something every day. You can gift them a transparent piggy bank where they can deposit all the money earned.
5. Not being too obsessed with money
While, it is important to learn the value of earning money, it is also equally essential to be able to share the happiness. It is vital for your child to know that you do some good things can be done even when it doesn't pay. Give them examples which make them think bigger and helps build a morally strong character.
A financially healthy state of being is what you must ask your kid to strive for. It gives them the ability to live a peaceful life. Figuring out what they can do to earn money and how wisely they can spend some and save some is what makes your child monetarily strong.
Learn more about
Mutual Funds
for a good personal financial management.
DISCLAIMER
The information contained herein is generic in nature and is meant for educational purposes only. Nothing here is to be construed as an investment or financial or taxation advice nor to be considered as an invitation or solicitation or advertisement for any financial product. Readers are advised to exercise discretion and should seek independent professional advice prior to making any investment decision in relation to any financial product. Aditya Birla Capital Group is not liable for any decision arising out of the use of this information.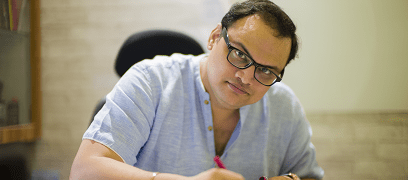 abc-of-personal-money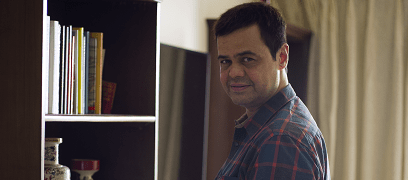 abc-of-personal-money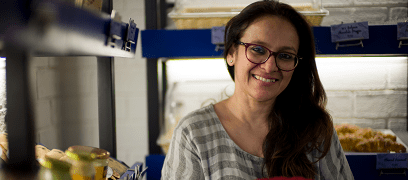 abc-of-personal-money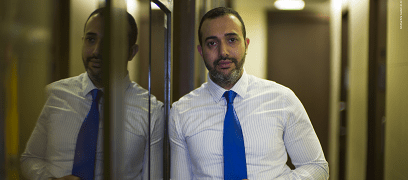 abc-of-personal-money
abc-of-personal-money
Posted on 05 February 2020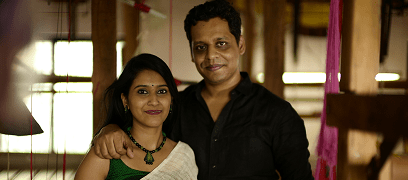 abc-of-retirement-planning
abc-of-retirement-planning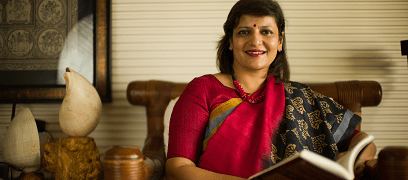 abc-of-retirement-planning
abc-of-retirement-planning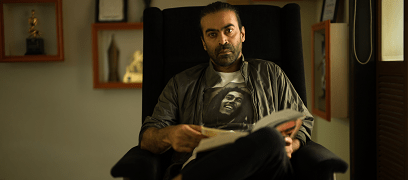 abc-of-retirement-planning
abc-of-retirement-planning