A life insurance policy can be beneficial to maintain your family's financial standing in case of your demise. By paying regular premiums, you will ensure that your family gets the death benefit after you pass away.
It is very important to choose a life insurance policy only after taking many vital aspects into consideration. Which company to choose, what should your coverage be and how much premium can you pay every month, are some of the questions that you need rock solid and well thought out answers for.
So, if you're about to buy a life insurance policy, consider the following 5 things before you make a final decision.
Choose the right premium amount
As much as the insured coverage amount is significant, what cannot be ignored is the monthly premium that you have to pay to keep you insurance alive. This amount has to be chosen carefully so that it is convenient and affordable for you to pay regularly.
Calculate your monthly expenses like bills, rent, loan EMIs, and check how much money you're left with each month and only then choose a premium amount. If your premiums are too high and you're unable to pay at some point of the tenure, you risk lapsing your life insurance.
Your coverage amount should be reasonable
To calculate the coverage amount, you have to understand the difference between a need and a want. You don't have to choose life insurance that promises crores of rupees at the expense of high premiums if your family doesn't need that much.
Go for something reasonable, that effectively takes care of your family's expenses like school fees, loan EMIs, bills and day to day expenses for a number of years. A good rough estimate is your current annual salary multiplied by ten, and that is a reasonable coverage amount.
Go for Automatic Payments
Check to see whether your insurance policy has an auto-debit feature which allows the company to deduct your premiums automatically from your account. This helps to keep your payments regular and not risk lapsing your policy.
Make sure the payout duration is short
There are many life insurance policies that are very easy to qualify for but have catch - you will have to wait for a duration of 2-3 years for the death benefit. Ensure that you stay away from these. After you pass away, your family will require finances immediately, so your insurance policy should have a quick payout feature.
Conversion option
If you go for a term life insurance, which is only active for a specified tenure, it helps if the policy involves an option to convert it to a whole life insurance when it nears its expiration date. Some policies do not allow this and it is better not to opt for such policies.
A conversion option allows you to re-assess your conditions once the term insurance is over, and if you feel you do require whole life insurance, you can easily go for it.
Learn more about different
Online Term Insurance Plans
here.
DISCLAIMER
The information contained herein is generic in nature and is meant for educational purposes only. Nothing here is to be construed as an investment or financial or taxation advice nor to be considered as an invitation or solicitation or advertisement for any financial product. Readers are advised to exercise discretion and should seek independent professional advice prior to making any investment decision in relation to any financial product. Aditya Birla Capital Group is not liable for any decision arising out of the use of this information.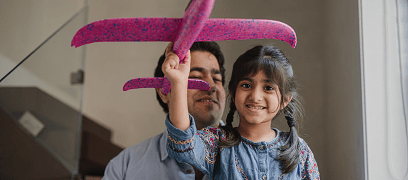 life-insurance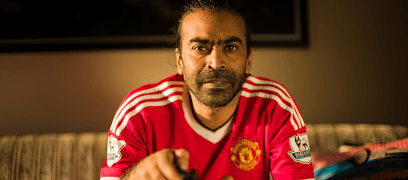 life-insurance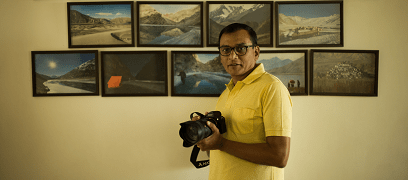 life-insurance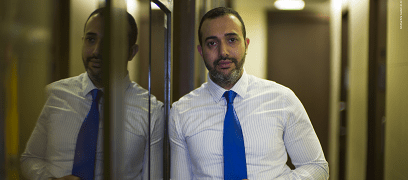 abc-of-personal-money
abc-of-personal-money
Posted on 05 February 2020
health-insurance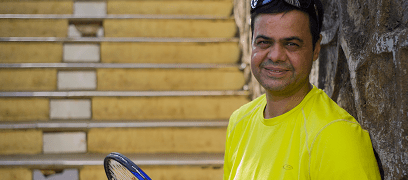 health-insurance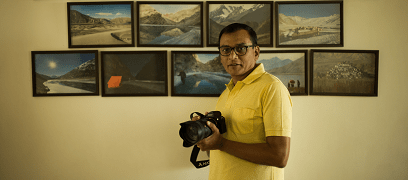 motor-insurance