If you have been giving serious thought to retiring early, whether or not you have enough savings to last a lifetime is likely to be a key concern. The cost of living notwithstanding, your cherished ideal of financial independence may be at stake. While it is true that you have employee pension to fall back on, investing strategically with a long term horizon will determine, to a large extent, whether your retirement will be as carefree as you would like it to be.
Aspirations for life after retirement vary widely. While some may prefer the quiet life away from the hustle and bustle of a city, others may have an extensive bucket list of places to visit and cultures to experience. Whether you have saved enough is, therefore, a highly subjective question. You might wonder, "How do I realistically determine whether the money I have saved will last for the rest of my life?
To help you answer this question honestly, here are a few points to consider:
Life goals
If you have always let the needs of your family take precedence over your own, you can let them take centre stage after retirement. Whether you plan to travel internationally, contribute to worthy social causes or start a non-profit, your aspirations play a key role in determining the amount of savings you need to have prior to retirement.
If you are quite the traveler, take the average of your last three annual vacations and add a 25% margin for inflation and incidental expenses. This should give you a decent ball park figure to set aside for your travel needs after retirement.
Financial discipline
If you are in your 40s, you need to allocate a larger share of your earning to building your retirement corpus. A 25 year old, on the other hand, can get away with saving a smaller amount each month as he is starting to save much earlier.
If you can resist the temptation of spending on near term goals such as buying a house, car or spending on a lavish wedding, you can build a large retirement nest egg that will stand you in good stead in your retirement years.
Investing in a pension fund can help you earn income at regular intervals to meet your routine expenses post retirement.
Tax liability
Depending on the tax bracket you come under, your salary may be subject to
Tax Deduction at Source (TDS)
in addition to mandatory deductibles like Professional Tax. While some retirement benefits such as commuted pension are exempt, regular pensions are taxed on the basis of how it is disbursed.
Career transitions
If you've had to switch jobs often due to family commitments or a change in marital status, you may be losing out on benefits such as gratuity and leave encashment with cascading effects on your retirement earnings.
Click here to visit our
Retirement Planning Calculator
DISCLAIMER
The information contained herein is generic in nature and is meant for educational purposes only. Nothing here is to be construed as an investment or financial or taxation advice nor to be considered as an invitation or solicitation or advertisement for any financial product. Readers are advised to exercise discretion and should seek independent professional advice prior to making any investment decision in relation to any financial product. Aditya Birla Capital Group is not liable for any decision arising out of the use of this information.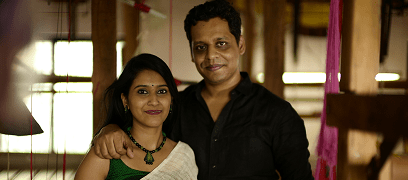 abc-of-retirement-planning
abc-of-retirement-planning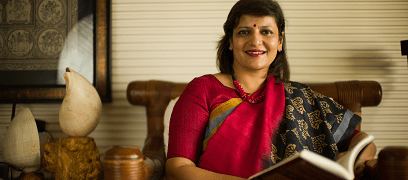 abc-of-retirement-planning
abc-of-retirement-planning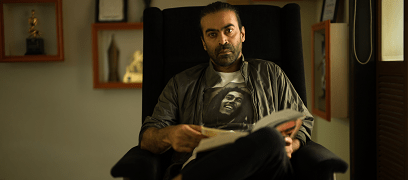 abc-of-retirement-planning
abc-of-retirement-planning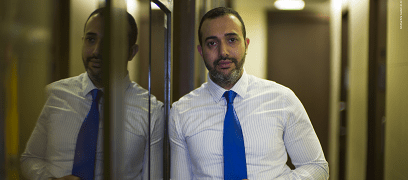 abc-of-personal-money
abc-of-personal-money
Posted on 05 February 2020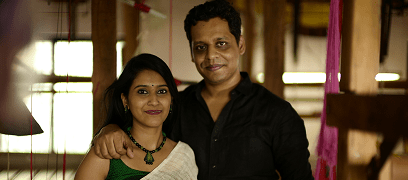 abc-of-personal-money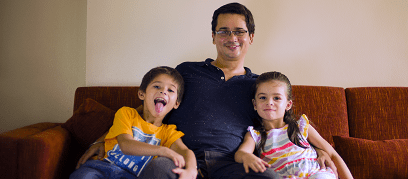 abc-of-personal-money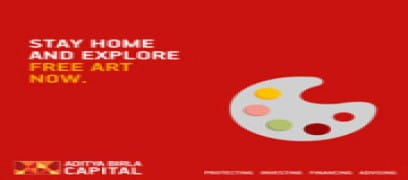 abc-of-personal-money