Both derivative and equity (capital) markets are global exchanges where small and large businesses alike can come together with the objective of raising capital and hedging against a variety of risks. While the derivative market consists of options and futures, it is largely shares and bonds that constitute the capital market.
You can invest in both these markets directly or via a broker, which could be an online brokerage agency as well. Read on to know more.
The basics
Two common capital market securities include stocks and bonds. While the former represents proportionate interest of ownership in a publicly listed company, the latter refers to loans available to a company, as a mode of financing, in lieu of regular payment of interest. Other securities in the capital market include convertible bonds (that combine features of both bonds as well as stocks) and preferred stocks.
Two common derivative market securities include futures and options. Derivatives derive their value from an underlying asset such as currencies, commodities, bonds and stocks.
A brief to the capital market
This market features regulated stock exchanges (the National Stock Exchange and Bombay Stock Exchange, for instance), over-the-counter (OTC) markets dedicated to stocks that are not eligible for being listed on any of the major stock exchanges and bond markets that allow you to trade government and corporate bonds.
Businesses can access capital markets for a host of objectives – be it raising funds for managing operational expenses or pursuing strategic endeavours. That being said, governments also tap into this market to issue both short and long-term bonds to meet an array of objectives.
Should you want to trade in the capital market, financial reports and other valuable trade insights generated by research analysts and industry experts can help you kickstart the trading process on a solid footing – one that is backed by information, expertise and actionable know-how.
A brief to the derivative market
Derivatives are primarily traded on regulated stock exchanges – the NSE, BSE and National Commodities and Derivatives Exchange (NCDEX). Derivatives that are traded over-the-counter are standardized contracts – with features similar to those of a standard contract that is traded on a regulated stock exchange.
Financial institutions access the derivatives market because of their ability to provide cover from risks at low upfront costs. You can tap into this market should you want to keep investment-related risks (fluctuations in commodity prices or rate of interest, for that matter) in check and speculate on future trends of prices of assets.
In conclusion, a derivative market is speculative – one that shifts inherent risks to a third-party. Conversely, capital markets are marked by trade risks that are clearly specified between the issuer of stocks and the equity-holder.
Click here to get started with your
stock market investments.
DISCLAIMER
The information contained herein is generic in nature and is meant for educational purposes only. Nothing here is to be construed as an investment or financial or taxation advice nor to be considered as an invitation or solicitation or advertisement for any financial product. Readers are advised to exercise discretion and should seek independent professional advice prior to making any investment decision in relation to any financial product. Aditya Birla Capital Group is not liable for any decision arising out of the use of this information.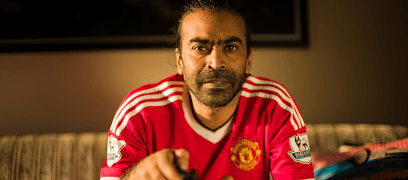 stocks-and-securities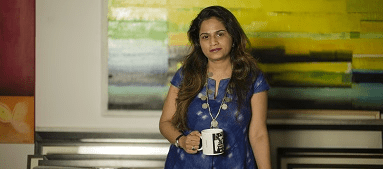 stocks-and-securities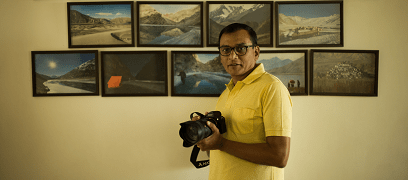 stocks-and-securities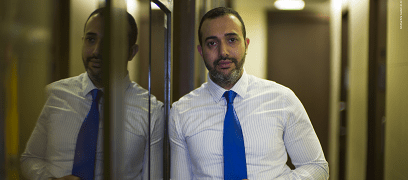 abc-of-personal-money
abc-of-personal-money
Posted on 05 February 2020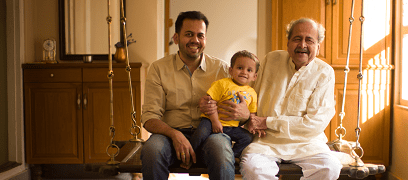 pension-funds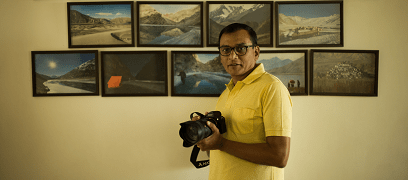 pension-funds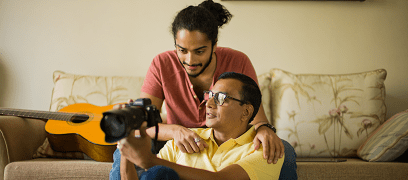 pension-funds