Equities are traded in the equity market, also known as the share market. This market is a meeting point for buyers and sellers of stocks and can be either a physical or virtual place. The equities traded in the share market can be public stocks listed in the stock exchange or privately traded stocks. Private stocks are usually traded through dealers.
Equity Trading in the Share Market
Equity is a primary asset class, which can help you diversify your investment portfolio. To trade in them you need a demat account and a trading account. Once you have both in place you can bid for stocks by offering a certain price. If this price matches the price asked for by sellers, a trade occurs. However, if there are many investors bidding on the same stock, the first bidder usually gets it.
Stock prices are affected by the activity surrounding it. For example, a high demand to buy the stocks of a certain company may raise its stock prices, but a demand to sell lowers the stock prices.
Benefits of Equity
Share market investments, as compared to other asset classes, give some of the best returns during inflation. This allows you, as an investor, to maintain your lifestyle without cutting costs.
Thus, while equity is a riskier investment than a savings account or fixed deposit, it also gives better returns. What's more, if you educate yourself about the share market, you can minimize the risk and maximize the profit.
When you invest in the stock of reputable firms, you get the added advantage of dividends. A dividend is a certain amount of money a company pays their shareholders from their earnings. While paying dividends is not compulsory, many reputed firms do so to increase their investor base.
Equity Market Procedures
The stock exchange provides a fully automated and computerized, screen-based trading platform. As a buyer or seller, you can see all the trades and place your orders to suit your requirements.
Moreover, the exchange also clears and settles all the trades executed during the day. The trades are aggregated, and positions are netted off to determine the liabilities of the trading members.
Lastly, the stock exchanges constantly upgrade their risk management system to pre-empt market failures and to stay up to date with the changing mechanisms.
Click here to open a
free demat and trading account.
DISCLAIMER
The information contained herein is generic in nature and is meant for educational purposes only. Nothing here is to be construed as an investment or financial or taxation advice nor to be considered as an invitation or solicitation or advertisement for any financial product. Readers are advised to exercise discretion and should seek independent professional advice prior to making any investment decision in relation to any financial product. Aditya Birla Capital Group is not liable for any decision arising out of the use of this information.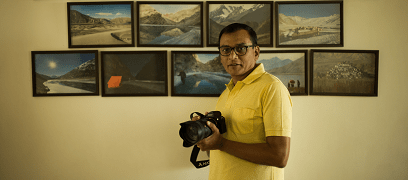 stocks-and-securities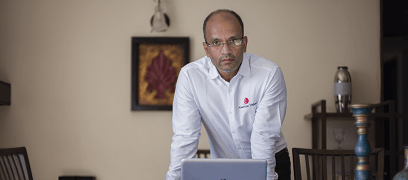 stocks-and-securities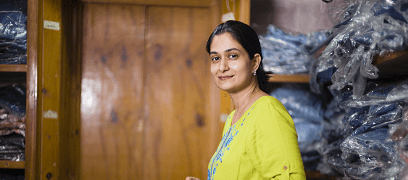 stocks-and-securities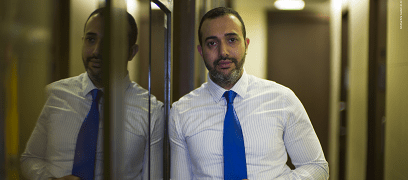 abc-of-personal-money
abc-of-personal-money
Posted on 05 February 2020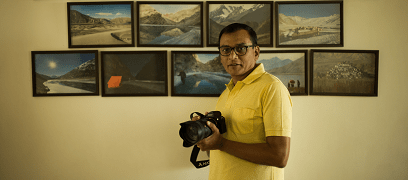 stocks-and-securities
mutual-funds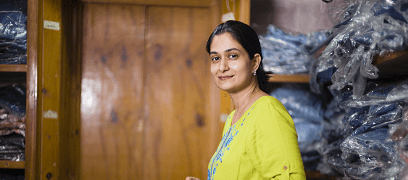 mutual-funds