Positive health implies being accountable for our own well-being. Good health is the highest form of safety. The main aspects of health are nutritious food, a positive attitude, and regular physical activity. Additionally, can further protection be offered? Is there is a guarantor of good health? The answer to these questions is Health Insurance.
Why is health insurance important?
Added Value to Health
We can look after our health to the best of our ability. But having extra coverage of protection is always beneficial. When this protection is provided in terms of finances, health literally becomes wealth. It becomes an added motivation to value our health in the same manner as wealth.
Access to Improved Healthcare
Quality of healthcare available improves day after day. However, a sound financial investment is required to access these healthcare facilities. This investment can be made in the form of health insurance. This leaves no stone unturned in ensuring access to the most advanced standard of healthcare available today.
Coping with Life's Vagaries
We live in an extremely fast-paced life. This results in an unhealthy lifestyle. In the event of medical or related emergencies, separate financial funding for such circumstances becomes the foremost requirement. This helps in dealing with life's uncertainties in a better manner.
Additional benefits of health insurance
Tax-Saving
Health insurance is exempted from tax consideration as per law. Therefore, it can become a beneficial alternative for earning deductions on the total income tax. Choosing health insurance for the whole family can be extremely valuable in this regard.
Coverage for Alternative Medicine
Every individual opts for a different line of treatment. Health insurance available today can offer coverage for alternative treatment (Ayurveda, naturopathy, homoeopathy). This is applicable for institutes registered or recognized by the Government.
Recovery Compensation
In the case of medical admission, a supplementary financial investment is required. These costs can be covered by selecting health insurance as a means to secure one's well-being. An extended admission period of up to 10 to 15 days can be covered in such cases.
Which plan suits you best?
Coverage of Plan
Added benefits are extremely important for selecting a proper health insurance plan. Additionally, one should choose a plan that contains benefits as per requirement. Too many additional benefits can inflate the cost of a policy.
Limits on Coverage
This is the fine print of the health insurance policy. This is one of the key aspects of finding the right health insurance. A ceiling on basic coverage facilities (ambulance, pharmaceuticals, etc.) proves tricky at the time of medical admission. Therefore, a plan with adequate basic coverage should be selected.
Period of Wait
Certain ailments can be covered only after a specific cooling period; such as bone replacement. For senior citizens, the health insurance plan selected should have the least possible waiting period. Alternatively, plans covering specific ailment can be covered to eliminate the need for a cooling period.
The Age Limit of Insured
Certain health insurance policies have an age limit for coverage. Therefore, the appropriate plan should be chosen taking into account age considerations.
Premium Payment
The mode of payment, frequency of policy premium, as well as rate of interest should be collated. The right health insurance plan should be selected only after considering the above-mentioned aspects.
Learn more about different
Health Insurance Plans
here.
DISCLAIMER
The information contained herein is generic in nature and is meant for educational purposes only. Nothing here is to be construed as an investment or financial or taxation advice nor to be considered as an invitation or solicitation or advertisement for any financial product. Readers are advised to exercise discretion and should seek independent professional advice prior to making any investment decision in relation to any financial product. Aditya Birla Capital Group is not liable for any decision arising out of the use of this information.
health-insurance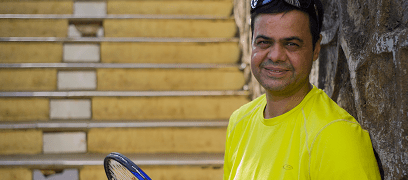 health-insurance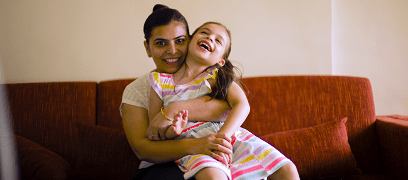 health-insurance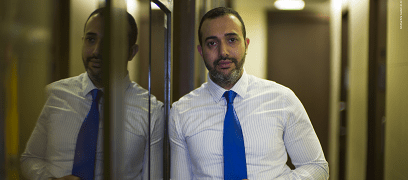 abc-of-personal-money
abc-of-personal-money
Posted on 05 February 2020
health-insurance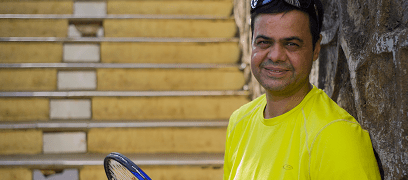 health-insurance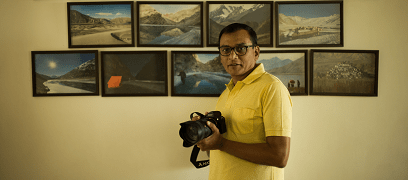 motor-insurance