Here's how the cost of living differs in big cities and small cities
The cost of living changes depending on the city you choose to live in. Your cost of living also depends on the kind of lifestyle you want and other factors such as accommodation, transportation, etc.
There are some of us who dream of leaving the city and settling down in a quaint little house in the suburbs or small cities. Then there are people in small towns who dream of staying amidst skyscrapers and bustling crowds.
The most important factor that one has to consider while deciding which city to stay in is the
cost of living
associated with staying in a
big city vs. small town
. Here are a few costs that will determine whether you are ready for big city life or for a stay in a small town.
Accommodation costs
Accommodation costs are usually higher in cities compared to small towns. A small room in a metro city in India will cost you much more compared to a 1-bed room flat in a small city. If you are someone who needs a lot of personal space, small cities might be the place for you. In case, small spaces don't really bother you, big city living arrangements will not be a big problem for you.
Transportation
Most of the metro cities in India are very well connected within and even with other parts of the country. Hence, transportation costs are fairly lower in big cities. If your job role entails a lot of travelling within and outside the city it is better for you to move to a big city. Small cities may not be connected very well and if you have to travel a lot, then it might incur a lot of costs.
The culture fit/lifestyle costs
Life in a city is very different compared to life in a small town. When you shift to a new place, your life will change according to the culture of the city. Whether you are in a small city or a big one adopting a new life will incur some costs. Compare these costs and also the kind of lifestyle you'd want before making your decision.
Healthcare costs
Healthcare costs differ depending on how well-equipped every city is with healthcare facilities. Most of the big cities have all the major healthcare facilities whereas small cities have basic emergency aids with a main healthcare centre in the nearest big city.
Moving cities is exciting and fun. With a little planning and cost calculations, you will be able to make the most of your new life in a new city.
Click here to visit our
personalized online advisor
that gives you the financial expertise you need.
DISCLAIMER
The information contained herein is generic in nature and is meant for educational purposes only. Nothing here is to be construed as an investment or financial or taxation advice nor to be considered as an invitation or solicitation or advertisement for any financial product. Readers are advised to exercise discretion and should seek independent professional advice prior to making any investment decision in relation to any financial product. Aditya Birla Capital Group is not liable for any decision arising out of the use of this information.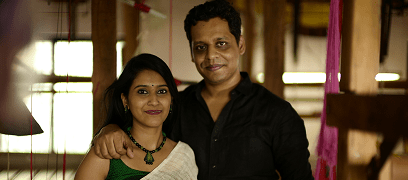 abc-of-personal-money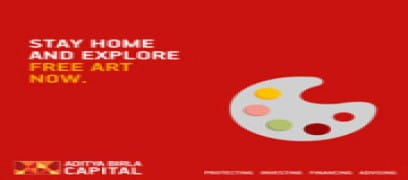 abc-of-personal-money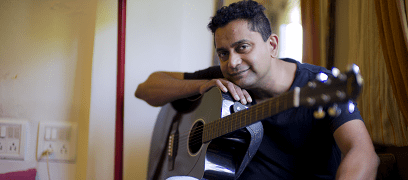 abc-of-personal-money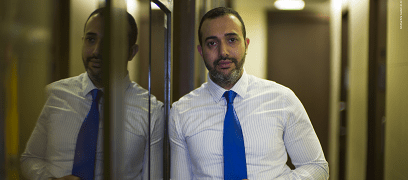 abc-of-personal-money
abc-of-personal-money
Posted on 05 February 2020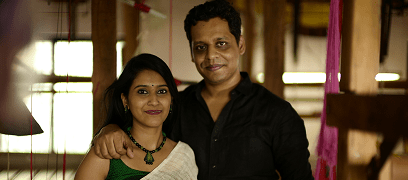 abc-of-personal-money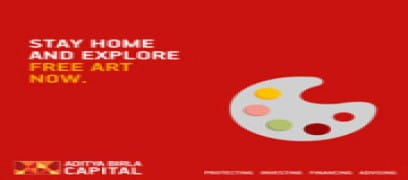 abc-of-personal-money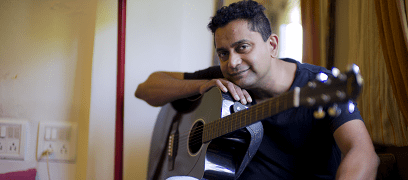 abc-of-personal-money