Having a steady source of income in your retirement years can help you enjoy the second innings of your life just the way you want. No matter if you're going to pursue a hobby, start a new business, or just spend quality time with your loved ones, the regular income will make sure that you are financially independent and can easily take care of your expenses.
Annuity plans are prevalent among people planning their retirement. But what are these plans? How do they work?
What are the different
types of annuity plans
? Let us have a look.
What are Annuity Plans?
In simple words, annuity plans require you to invest a lump sum amount or pay regular premiums which the insurer invests on your behalf. After retirement, you can then use the corpus to receive steady income or withdraw the entire corpus at once. Immediate and deferred are two different annuity plans available in India.
Difference Between Immediate and Deferred Annuity
As the name suggests, in immediate annuity plans you start receiving monthly or annual annuity immediately after you invest. The annuity payments can continue for a limited duration or a lifetime.
In a deferred annuity, you invest a lump sum amount or annual/monthly premiums for a fixed duration. The annuity payment begins after a particular term.
How to Select Between the Two?
Now that you know
what is annuity
and annuity types, the next important thing is to select between the two. Your age plays a vital role in this decision. If you are already retired or close to retirement, an immediate annuity can be a great option as it will allow you to start receiving annuity immediately.
However, if you are young and have several years for retirement, the deferred annuity is the way to go. With a deferred plan, you will continue investing for a particular duration and then start receiving the annuity.
Are There Tax Benefits of Annuity Plans?
Money that you invest in annuity plans is exempt from
income tax
. You are allowed to withdraw up to 25%-33% of your investment in one go without paying any tax on the same. However, the income generated from such plans is taxed as per your income tax slab.
If you are a senior citizen, there is no tax on the income generated from an annuity plan if the income is below the maximum limit of tax slab. But for senior citizens with taxable income, advance tax provisions are applicable.
Keep these points in mind if you are planning to invest in an
annuity plan
and you are sure to make the right decision.
DISCLAIMER
The information contained herein is generic in nature and is meant for educational purposes only. Nothing here is to be construed as an investment or financial or taxation advice nor to be considered as an invitation or solicitation or advertisement for any financial product. Readers are advised to exercise discretion and should seek independent professional advice prior to making any investment decision in relation to any financial product. Aditya Birla Capital Group is not liable for any decision arising out of the use of this information.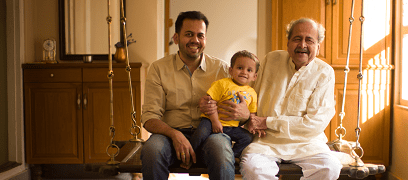 pension-funds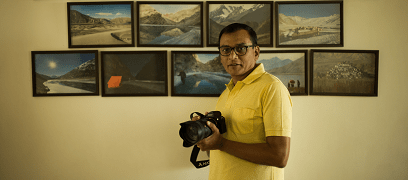 pension-funds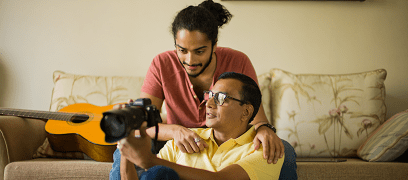 pension-funds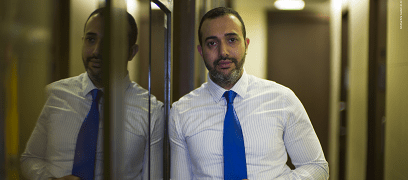 abc-of-personal-money
abc-of-personal-money
Posted on 05 February 2020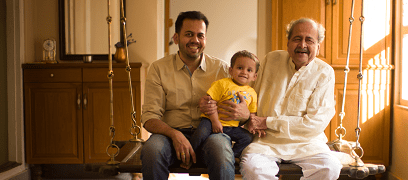 pension-funds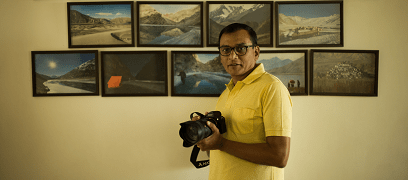 pension-funds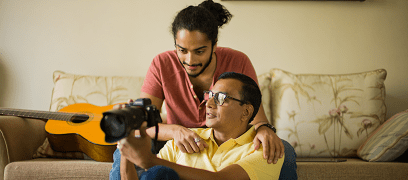 pension-funds