What Is ITR7?
The Form 7 of ITR is used to file IT returns to claim exemptions under the Income Tax Act Sections 139 (4A), 139 (4B), 139 (4C) and 139 (4D). These include exemptions on income from scientific research, political party, charitable or religious trust, university or colleges or Khadi and village industries.
Who can file ITR Form 7?
The eligibility criteria for ITR 7 are:
Any property which is in the name of a trust
Source of income in the form of religious offering or charity
Income earned by any political party over and above the stipulated limit already exempted from income tax
Association or institution involved in carrying out scientific research
Agencies, organisations and companies engaged in the news business
Institutions or associations referred to in Section 10(23A) and Section 10(23B)
School, colleges, universities or any other educational institutions
Medical institutions such as hospitals, clinics etc.
Structure of ITR Form 7
There are two components of ITR Form 7: Part A and Part B. While Part A primarily deals with filling out general information, Part B has two sub-sections – Part B - TI and Part B-TTI.
The TI sub-section requires you to fill in the details in order to calculate your total income, which is the sum of property income, business profit, capital gains and other sources. However, the total tax liability is calculated on the basis of your income (from TI) along with the applicable rate in the sub-section TTI.
In addition, this form has numerous Schedules, of which the important ones are highlighted below:
Schedule-I:
This includes every detail relating to the amounts accumulated or set apart within the ambit of section 11(2) from previous that are still relevant in the present year.
Schedule-J:
It is related to the investment statements pertaining to funds of the Trust or Institution as on the last day of the previous year.
Schedule-K:
This has the statement of particulars pertaining to the Author(s)/ Trustee(s)/ Founder(s)/ Manager(s) of the Trust or Institution.
Schedule-LA:
Related to the information in case of political parties
Schedule-ET:
Related to the information in case of an electoral trust
Schedule AI:
It has the aggregate of income obtained during the year apart from the voluntary contributions
What is the Due Date for Filing ITR-7 Form?
If the accounts are to be audited, the due date is 30th September.
If accounts audit is not required, the due date is 31st July.
It is always recommended to check the due dates each year before
What is the Process of Filing ITR-7?
Visit the e-filing website - https://www.incometaxindiaefiling.gov.in/home
File the return and submit online with verification of a digital signature.
File the return online and submit the verification (ITR V) offline.
For offline submission, send an ordinary post to – Post Bag No 1, Electronic City Office, Bangalore, Karnataka – 560 100.
Click here to visit our
personalized online advisor
that gives you the financial expertise you need.
DISCLAIMER
The information contained herein is generic in nature and is meant for educational purposes only. Nothing here is to be construed as an investment or financial or taxation advice nor to be considered as an invitation or solicitation or advertisement for any financial product. Readers are advised to exercise discretion and should seek independent professional advice prior to making any investment decision in relation to any financial product. Aditya Birla Capital Group is not liable for any decision arising out of the use of this information.
abc-of-taxes
abc-of-taxes
abc-of-taxes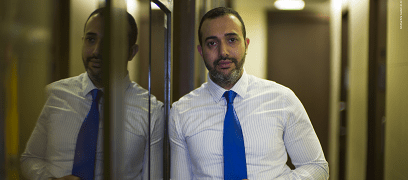 abc-of-personal-money
abc-of-personal-money
Posted on 05 February 2020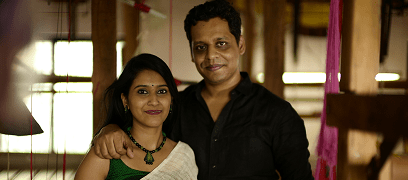 abc-of-personal-money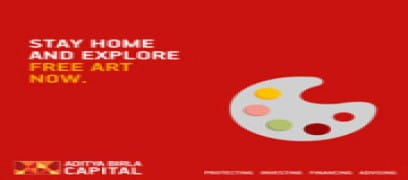 abc-of-personal-money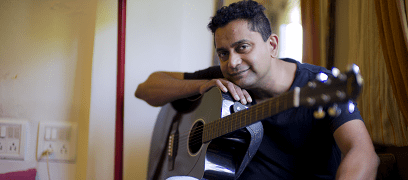 abc-of-personal-money