In India, every taxpayer must file their income tax returns mandatorily. There are various types of ITR forms for different sections of Taxpayers or Assesses, like ITR 1, ITR 2, ITR 3, ITR 4, ITR 5, ITR 6, ITR 7. In the below read we will understand in detail about -
What is the ITR 5 form?
Who is eligible to file ITR 5?
How to file ITR 5?
What Is ITR 5?
ITR 5 is an income tax return form that is to be filed by a specific section of taxpayers, as mandated by the Income Tax Act.
Who Is Eligible To File The ITR-5 Form?
Following section of taxpayers can file the ITR 5 form:
Firms
Local authorities
LLPs, i.e. Limited Liability Partnerships
Registered or cooperative society
BOI, i.e. Body of Individuals
Association of Persons
A business trust
Estate of deceased
Estate of insolvent
Artificial Juridical person as mentioned in section 2(21)(vi) of the Income Tax Act, 1961
Persons as defined in section 160(1)(iii)(iv) of Income Tax Act, 1961
ITR 5 must include all types of income other than that of income mentioned in Section 11 of the Indian Income Tax Act. The act has laid down provisions for income related to religious or charitable property. Such purposes do not form part of the total income in the ITR 5 form.
Who Cannot File The Return With The ITR 5 Form?
Below mentioned section of taxpayers/ assesses cannot file ITR 5 form:
Individual taxpayers
HUF
Company
Persons obligated to file tax return under section 139(4A), 139(4B), 139(4C), 139(4D), 139(4E) or 139(4F) i.e. ITR 7 form
How To File An Income Tax Return Using ITR 5 Form?
You can file an income tax return with ITR 5 form online in a simple and hassle-free manner. Here is the process.
Visit the e-filing website of the Income Tax department, which is www.incometaxindiaefiling.gov.in
Transfer the data in the return form and digitally sign the document if you wish to submit the verification electronically.
For the purpose of verification of electronically filed ITR 5 form, it is mandatory to sign the document digitally.
In case the verification is not done electronically, the assessee should print two copies of ITR-V form. Send one copy to the below address for verification:
Post Bag No. 1, Electronic City Office, Bengaluru–560500 (Karnataka).
The assessee should keep the other ITR-V copy for their personal record.
You are not required to attach any document while filing ITR-5. Any such document including TDS certificate will be returned to the person submitting the return.
Audit liability under Section 44AB makes it compulsory for firms to file ITR 5 electronically with a digital signature.
Click here to visit our
personalized online advisor
that gives you the financial expertise you need.
DISCLAIMER
The information contained herein is generic in nature and is meant for educational purposes only. Nothing here is to be construed as an investment or financial or taxation advice nor to be considered as an invitation or solicitation or advertisement for any financial product. Readers are advised to exercise discretion and should seek independent professional advice prior to making any investment decision in relation to any financial product. Aditya Birla Capital Group is not liable for any decision arising out of the use of this information.
abc-of-taxes
abc-of-taxes
abc-of-taxes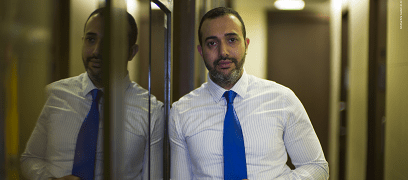 abc-of-personal-money
abc-of-personal-money
Posted on 05 February 2020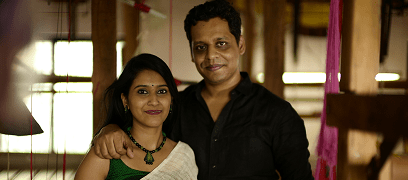 abc-of-personal-money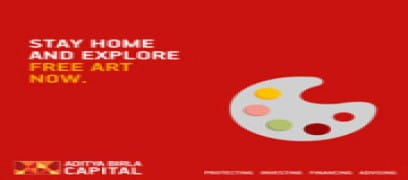 abc-of-personal-money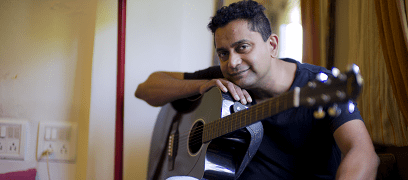 abc-of-personal-money