We all get at least one call from a bank executive every week convincing us to buy credit cards. These days it is very likely that many of us have both
credit card and debit card.
Some people believe that using credit card will only increase the debt and hence, using debit card will always keep our expenses in control.
However, there are some who ardently believe that using credit card is the best option because of all the deals given by brands on shopping with your credit cards. To decide which card is better for us let's start with understanding the concept and the
difference betweendebit card and credit card
.
Credit Vs Debit
Credit is borrowing money from a lender and repaying back with interest later whereas debit is spending from our own funds. In the ledger or financial sheets, credit is the amount we receive and debit is the outgoing amount that we pay.
Credit Card Payment
When you get a credit card there are number of questions that pop-up in your head. How and when do I repay it? How much can I borrow and so on? Usually credit card companies will give you a certain bandwidth till which you can spend. You will be charged a certain interest and the repayment statement will be issued monthly.
Debit Card Payment
When paying via debit card you pay from your bank account. You don't have to pay any interest unlike in credit card's case. Some banks also give you the option to opt for an overdraft facility where you can borrow a small credit if you run out of your account balance.
How to decide between debit card and credit card?
If you are subscribing for services that need recurring payment options, then getting a credit card is suitable. If you are willing to follow a very strict budget and are worried about not letting your expenditures exceed your bank balance then it's okay to stay away from credit card and opt for debit card.
The eternal
debit card vs. credit card
argument will always put you in a flux. However, before making decision based on countless arguments and differentiating tables assess your needs. Assess whether you need a credit card and is paying off that amount with interest feasible for you? Don't build a credit card debt and then have a negative balance sheet. In case, you want to stick to a strict budget then it's best to go for debit cards.
Learn more about
Mutual Funds
for a good personal financial management.
DISCLAIMER
The information contained herein is generic in nature and is meant for educational purposes only. Nothing here is to be construed as an investment or financial or taxation advice nor to be considered as an invitation or solicitation or advertisement for any financial product. Readers are advised to exercise discretion and should seek independent professional advice prior to making any investment decision in relation to any financial product. Aditya Birla Capital Group is not liable for any decision arising out of the use of this information.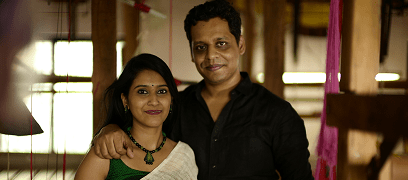 abc-of-personal-money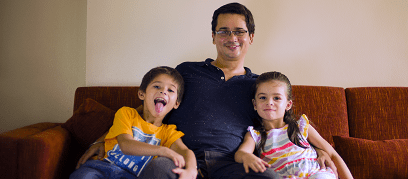 abc-of-personal-money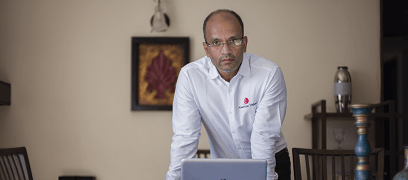 abc-of-personal-money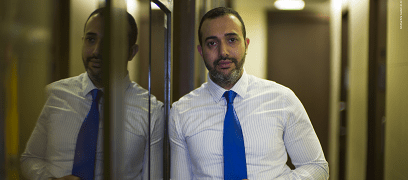 abc-of-personal-money
abc-of-personal-money
Posted on 05 February 2020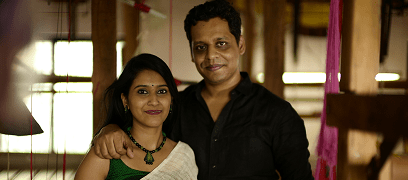 abc-of-personal-money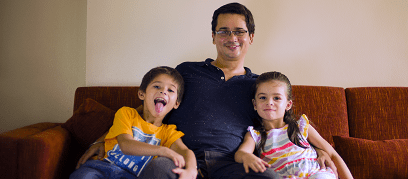 abc-of-personal-money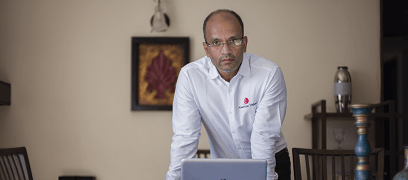 abc-of-personal-money