Stock Market Performance is a measure of the stock market as a whole or particular stock. It is an indicator of the health of the economy. Investors regularly take tips for their future investments from the stock market. But stock markets are also highly volatile. It is this volatility that makes people apprehensive of investing in them. Here are a few principal factors that affect the market:
Overall economic conditions
The ebb and flow of the stock market are hugely dependent on the sentiments of the economy in the country. If the economy is on the growth path and the GDP is steadily growing, the stock prices will go up and vice versa. Reforms introduced by the government also have the power to shake the stock market.
According to a report, the Sensex rose by 93% in 1985 after a series of reforms were introduced. A few of these reforms included de-licensing of industries and the introduction of modified value-added tax.
Political environment
The political environment is one of the crucial factors affecting share market performance. Markets get spooked easily at the slightest hint of political instability. Political instability means a lack of robust or long-lasting economic policies; in such a scenario, investors and companies are hesitant to make investments. With changes in governments, there is a possibility of new laws being passed or a difference in the government's spending and tax reforms.
Performance of other markets
Stock market performance is also dependent on the way different markets like the bonds, commodities, or gold markets behave. Since an investor has limited funds, they could choose to invest in any of the above markets. They are likely to select an option about which they are optimistic. If they feel gold is overpriced and may fall, then they may direct their funds to stocks or vice-versa.
Global Cues
We live in times when economies and lives are intertwined globally, so any global incident that may affect demand, supply, cost of transportation, import-export policies are likely to impact the stock market. The latest example is the COVID -19 scare which has spooked stock markets world over. According to a news report, benchmark indices ended at a four-month low; the Sensex fell 153.27 points which are 0.4% fall while the NIFTY fell by 69 points, which is fall of 0.6%.
Although investing in stocks is a very effective way to build wealth, one also needs to follow a disciplined approach while doing so. One needs to be well aware of the above factors, build a practice of predicting the stock market, and then carefully allocate funds in different places. We, at Aditya Birla, help you invest wisely in the stock market.
Click here to
open an online trading account.
DISCLAIMER
The information contained herein is generic in nature and is meant for educational purposes only. Nothing here is to be construed as an investment or financial or taxation advice nor to be considered as an invitation or solicitation or advertisement for any financial product. Readers are advised to exercise discretion and should seek independent professional advice prior to making any investment decision in relation to any financial product. Aditya Birla Capital Group is not liable for any decision arising out of the use of this information.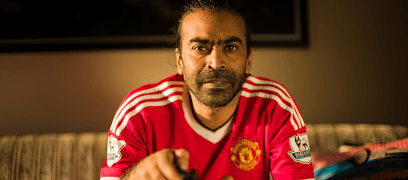 stocks-and-securities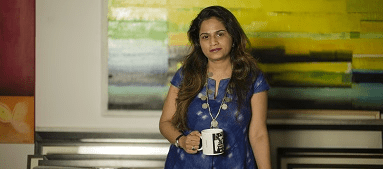 stocks-and-securities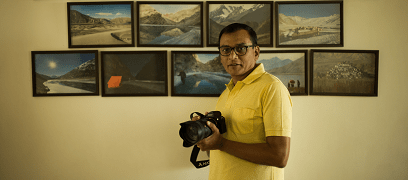 stocks-and-securities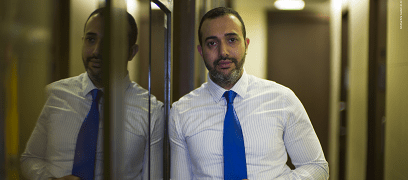 abc-of-personal-money
abc-of-personal-money
Posted on 05 February 2020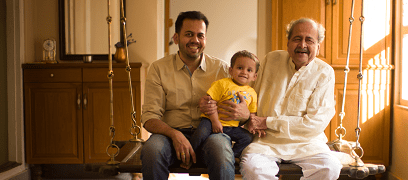 pension-funds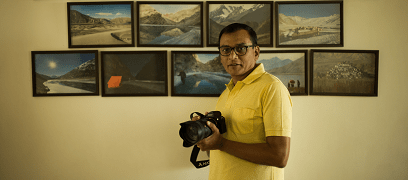 pension-funds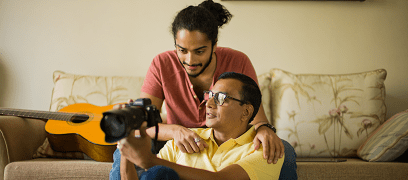 pension-funds