'Equity shares' is one of the most widely used terms in the stock market. Also known as ordinary shares, these are the main source of capital for an organization. In fact, they are the most common type shares issued to the public. Read on to know more about them and their various aspects.
Equity shares represent ownership in a company
When you invest in equity shares, you become a fractional owner of the company. As an owner of equity shares, you have the right to vote in the annual general meetings of a firm and have a say on the working of the company.
Also, as an equity shareholder, you are entitled to receive dividends from the company. However, it's important to note that the rate of dividend isn't fixed and the pay-out depends on the firm's discretion.
Features of equity shares
Permanent in nature
These shares are permanent in nature. In other words, these shares are the permanent assets of a company and are returned only when it winds up business.

Transferable and dividend pay-out
This is another feature of equity shares. You can transfer the ownership of these shares to any other person. Also, note that the dividend pay-out depends on the availability of surplus funds with the company. So, in cases, when a company fails to make enough profits, it may not have the surplus capital to pay out dividends to the shareholders.

Potentially high returns
Since equity shares are riskier, they have the potential to offer higher returns on investment. Hence, if you have a high risk-appetite, then you can opt for these shares to earn greater returns.
Advantages of investing in equity shares
Provides creditworthiness
As an investor, when you do own equity shares of a firm, the same can act as collateral, should you require any loan for various needs. As equity shares reflect creditworthiness of a firm, there are chances of your loan being easily approved.

Highly liquid
Liquidity is a crucial factor which you must take into account before investing in any financial instrument. It refers to the ease with which you can convert your investment into cash. Equity shares are highly liquid and can be easily sold in the capital market, should the need arise. So, in case you need funds for any emergency, you can liquidate your equity shares with ease.

Say in the company's affair
As an equity shareholder, you have a say in the company's scheme of things. In other words, you are the real owner of the firm, since you've voting rights.
When you buy a share of a firm, generally it's the equity share. As an equity shareholder, not only you give yourself the chance to earn high returns but also residual income.
Click here to get started with your
stock market investments.
DISCLAIMER


The information contained herein is generic in nature and is meant for educational purposes only. Nothing here is to be construed as an investment or financial or taxation advice nor to be considered as an invitation or solicitation or advertisement for any financial product. Readers are advised to exercise discretion and should seek independent professional advice prior to making any investment decision in relation to any financial product. Aditya Birla Capital Group is not liable for any decision arising out of the use of this information.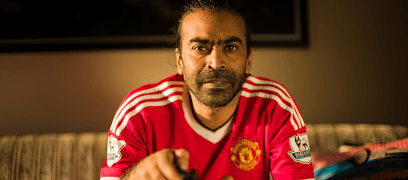 stocks-and-securities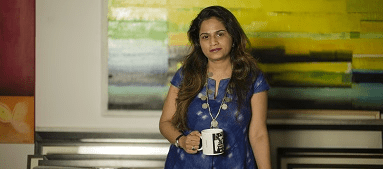 stocks-and-securities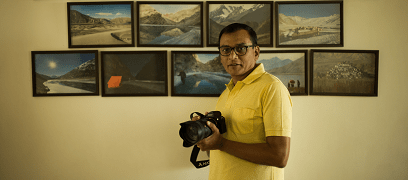 stocks-and-securities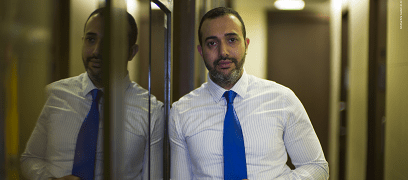 abc-of-personal-money
abc-of-personal-money
Posted on 05 February 2020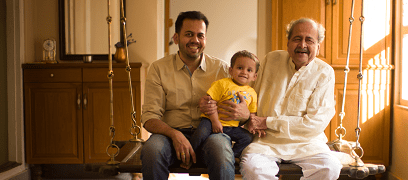 pension-funds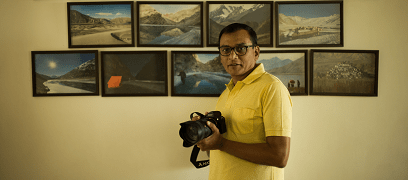 pension-funds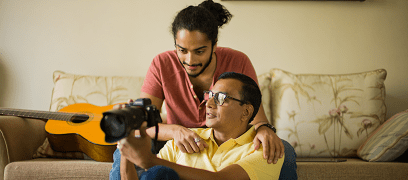 pension-funds