The selling of an asset can lead to profit. This profit is called Capital Gains. The Indian government has classified this as an income and hence, made it taxable. The tax levied on this positive difference in selling is called Capital Gains Tax; which means, a person who has made a profit after selling their capital asset has to pay tax in the transfer year.
Capital Gains Tax
can be both long-term and short-term. There are a few exceptions to it though, such as property that is inherited is not taxable. If a person receives an asset as a gift via inheritance or will, it is not capital gains.
What Are Capital Assets?
House property, vehicles, trademarks, land, building, jeweler, etc. are instances of capital assets. However, assets such as stock, furniture and clothes for personal purposes, consumables and stock for professional uses, rural agricultural land, special bearer bonds (1991), etc. are not a part of capital assets.
There are two types of capital assets:
Long-term capital asset
Any asset that is acquired by an owner for more than 36 months is a long-term asset. The types of long-term assets include debentures, bonds, mutual funds that are equity-oriented and zero-coupon bonds.

Short-term capital asset
Any asset that is kept for 36 months or less is a short-term asset. However, for immovable assets, the period is only 24 months.
Tax on Capital Gains:
Short-term capital gains:
The asset holder needs to consider the property's complete value. Then deductions are applied post the sale such as expenses involved while property's acquisition, improvement costs, property transfer cost. The short term capital gain is the final amount remaining after all the deductions.


Long-term capital gains:
For a long-term asset, the asset holder must first consider the asset's full value. Then there are deductions applied to the sale. The transfer cost of the property is deducted. Money spent on the acquisition. Improvement cost is also deducted. Following that, any Section 54B, 54EC, 54F and 54 exemptions are calculated.
While calculating capital gains, one should be accustomed to a few terms, such as -
Cost of Acquisition - the value of the asset while the acquisition was made
Cost of Improvement – the cost that runs up due to any additions or alterations
Full Value Consideration – a consideration that is gained after capital asset's transfer
There is another aspect that affects capital gains tax, and that is
Indexed Cost of Acquisition and Improvement
. This is applied to make adjustments for inflation. This is done to make a proper evaluation of a property and lower capital gains.
Click here to visit our
personalized online advisor
that gives you the financial expertise you need.
DISCLAIMER
The information contained herein is generic in nature and is meant for educational purposes only. Nothing here is to be construed as an investment or financial or taxation advice nor to be considered as an invitation or solicitation or advertisement for any financial product. Readers are advised to exercise discretion and should seek independent professional advice prior to making any investment decision in relation to any financial product. Aditya Birla Capital Group is not liable for any decision arising out of the use of this information.
abc-of-taxes
abc-of-taxes
abc-of-taxes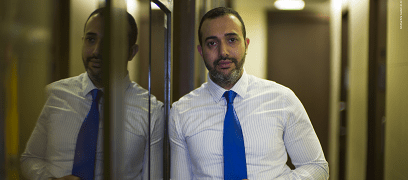 abc-of-personal-money
abc-of-personal-money
Posted on 05 February 2020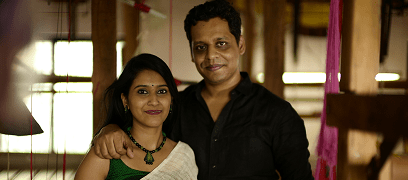 abc-of-retirement-planning
abc-of-retirement-planning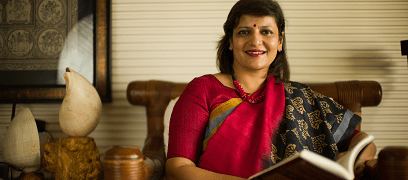 abc-of-retirement-planning
abc-of-retirement-planning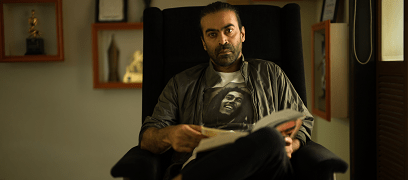 abc-of-retirement-planning
abc-of-retirement-planning