Family floater health insurance plans are designed to cover the medical expenses of an entire family. It is an umbrella cover for all the members of a single family.
To know more about a family floater plan and their advantages, read on.
Buying individual
health insurance
policies for all the members of the family can become quite a hassle to manage. Having a single policy that caters to the medical needs of all the members of the family is an easy solution to the said problem.
What Is a Family Floater Policy?
It is a
type of a health insurance plan
that covers two or more members of the family under a single plan. The amount for which insurance is taken can be availed by the family members listed in the policy.
How is it Different from an Individual Policy?
While an Individual policy covers only one person (the policyholder), a family floater plan covers not just an individual but his/her family members too.
Who all can be Included in the Policy?
A Family floater policy can include you along with your spouse, up to four children and also your parents. Some policies also allow you to enlist your siblings and in-laws in the policy.
How is the Premium Calculated?
The premium of this policy is calculated based on the oldest member of the family enlisted in the policy. Thus, this is also a bit more expensive than the individual policy especially if you have ageing parents in the policy.
Advantages of Family Floater Plans
Family floater plans have many advantages over individual health insurance plans which make them quite attractive over individual policies. Some of the major benefits are
Tax Benefits:
A family floater health insurance policy enjoys a higher tax deduction than the individual policy under section 80D if you have included your parents in the policy too.
Sharing the Sum Assured:
This is the best advantage of having a family floater plan. When a member is hospitalised, a portion of the sum assured is used while the balance is available for other family members. Individual policies do not provide this flexibility.
Ease of Management:
Managing one policy is much easier than managing many individual policies for each household member.
Family floater health insurance plans
make it easier to renew the policy for all the members of the family.
What to Look for When Buying a Family Floater Policy
It is important to know how many members you can add to the policy before taking. Moreover, it is also essential to check the maximum renewability age especially if you plan to include your parents in the policy. The
best family floater health insurance plans in India
have no age limit for renewing the policy.
Family floater plans are an excellent and easy way to secure the health of your entire family under a single policy. They provide brilliant coverage like an individual plan but provide umbrella coverage to all family members.
Learn more about
Health Insurance Plans
here.
DISCLAIMER
The information contained herein is generic in nature and is meant for educational purposes only. Nothing here is to be construed as an investment or financial or taxation advice nor to be considered as an invitation or solicitation or advertisement for any financial product. Readers are advised to exercise discretion and should seek independent professional advice prior to making any investment decision in relation to any financial product. Aditya Birla Capital Group is not liable for any decision arising out of the use of this information.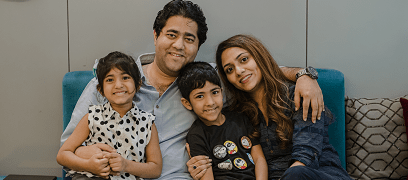 health-insurance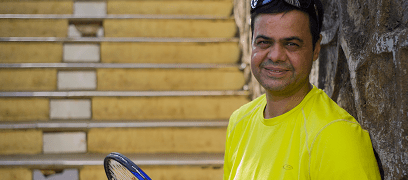 health-insurance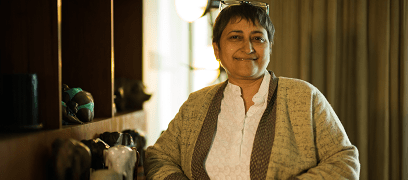 health-insurance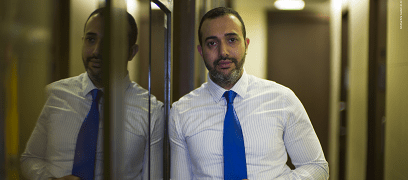 abc-of-personal-money
abc-of-personal-money
Posted on 05 February 2020
life-insurance
life-insurance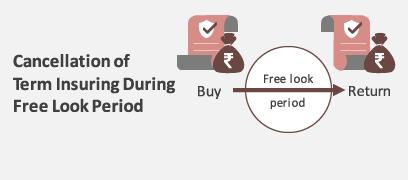 life-insurance