How does an individual health plan work?
An
individual health insurance plan
can be bought for the individual himself/herself, their spouse, parents, children, siblings, etc. Each individual's premium is decided based on their age and sum insured. The sum insured for each member is unaffected by the claims of any other family member.
How does a family floater health plan work?
A
family floater plan
can cover more than one member of the family under a single plan. Typically, family floater plans include spouses, parents, and dependent children upto the age of 25. The premium is usually decided based on the plan's eldest member's age.
A family floater plan works on the understanding that not everyone in the plan will fall sick within the same year. Hence, the sum insured in its entirety or parts can be used by anyone or more than one family member in a year or policy tenure.
Factors to compare and choose
Costing:
Say, an individual, aged 33 years, in a family of four, is insuring himself for Rs. 3 lakh. The same individual, when insured under a family floater plan of Rs. 12 lakh for a family of four, will have to pay 20% less premium for each member of the plan. Additionally, in times when the need for a particular family member goes beyond Rs. 3 lakh, it can quickly be taken from the family plan without paying anything extra.
For families with children:
Family floater plans cover dependent children only upto the age of 25. Once children cross this age, they have to be moved to individual plans or another family floater plan in case they get married. However, the continuity benefits such as waiting periods continue on their new individual plans or new family floater plans even when they move out.
Family history of ailments:
In case you have a family where no member has any history of any chronic health conditions, then family floater plans are a great option. However, even if you have a single-family member with a history of chronic disease, then it's best to have them on individual health insurance plans. Reason being that the insurance money used on that one family member leaves very little for other family members' emergency health conditions.
Learn more about
Health Insurance Plans
here.
DISCLAIMER
The information contained herein is generic in nature and is meant for educational purposes only. Nothing here is to be construed as an investment or financial or taxation advice nor to be considered as an invitation or solicitation or advertisement for any financial product. Readers are advised to exercise discretion and should seek independent professional advice prior to making any investment decision in relation to any financial product. Aditya Birla Capital Group is not liable for any decision arising out of the use of this information.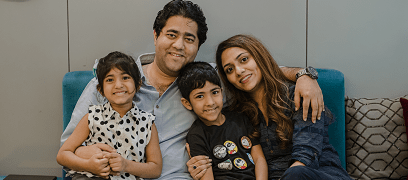 health-insurance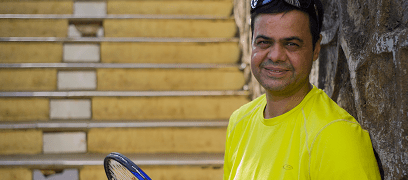 health-insurance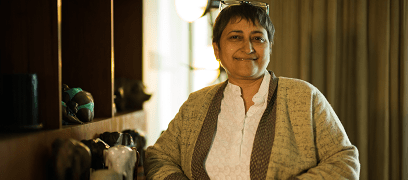 health-insurance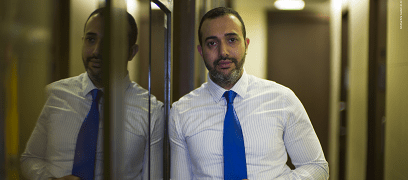 abc-of-personal-money
abc-of-personal-money
Posted on 05 February 2020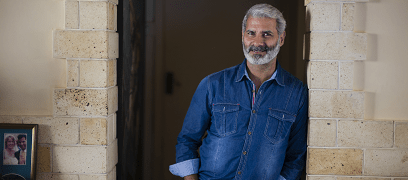 life-insurance
life-insurance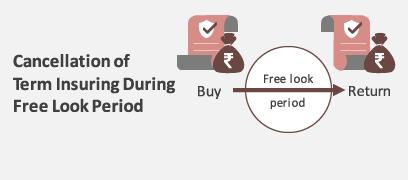 life-insurance