Retirement planning for women is a significant financial milestone. By investing early, developing financial acumen, learning money management, prioritizing health and working smart, women can secure their post retirement lives.
Why is retirement planning different for women?
Though the end objective of retirement planning is the same for both men and women - financial independence and security, women should save more and differently. The majority reasons contributing to this are - gender pay gap, women's longer life span, and women working for a fewer number of years than men.
Here are five tips for women to build their retirement corpus:
1. Start early
If you are a working woman, you need to start early, even more so if you are not sure when your career may have to take a backseat due to family obligations. Also, the desire for work-life balance should not affect your willingness to save for retirement.
2. Secure health insurance
Given the high medical inflation and higher incidence of lifestyle diseases, it makes sense to purchase a
health cover.
It will stop you from dipping into your retirement corpus during a medical emergency.
3.Plan for supporting dependents
Being able to live life on your own terms post retirement is the driving factor behind retirement planning for most women. However, when there are dependents involved, you need to ensure that there is enough redundancy in terms of adequate financial reserves. If there is a history of illness within your family, you need to take into account additional expenses arising from hospitalization or prolonged medical care.
4.Learn the basics of finance
Women need to understand finance so that they can manage their money in a better way. The key to proper investment planning is efficient tax planning. Saving taxes means, you not only pay less to the taxman, but you also create wealth if you invest, smartly.
5.Invest smart. Invest better
Whether you are a homemaker, employed full-time or work part-time, it is crucial that you participate in retirement planning, are sure about your financial goals. You need to plan for the finances that are also required to pursue your dreams or hobbies.Make sure that you invest in line with your goal.
For this, it is essential that you calculate the retirement corpus correctly, taking into account the eroding effect of inflation and the impact of taxation on your investments.Get your asset allocation right. With a long time horizon, investing in debt is more dangerous than saving less.
So, retain a small portion in debt, but invest a more significant percentage in equity instruments like equity or balanced
mutual funds
to ensure you get high returns over the long term.
Click here to visit our
Retirement Planning Calculator
DISCLAIMER
The information contained herein is generic in nature and is meant for educational purposes only. Nothing here is to be construed as an investment or financial or taxation advice nor to be considered as an invitation or solicitation or advertisement for any financial product. Readers are advised to exercise discretion and should seek independent professional advice prior to making any investment decision in relation to any financial product. Aditya Birla Capital Group is not liable for any decision arising out of the use of this information.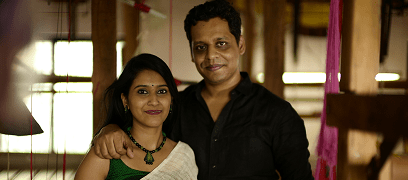 abc-of-retirement-planning
abc-of-retirement-planning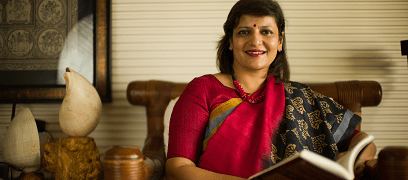 abc-of-retirement-planning
abc-of-retirement-planning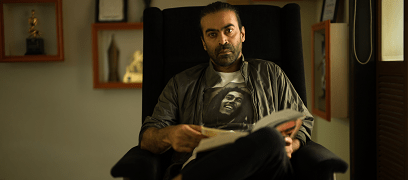 abc-of-retirement-planning
abc-of-retirement-planning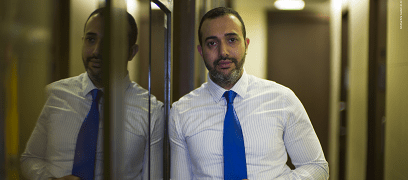 abc-of-personal-money
abc-of-personal-money
Posted on 05 February 2020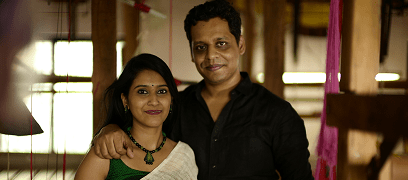 abc-of-personal-money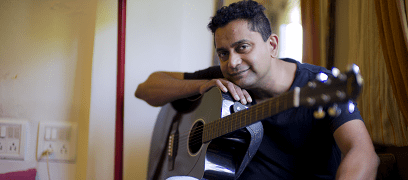 abc-of-personal-money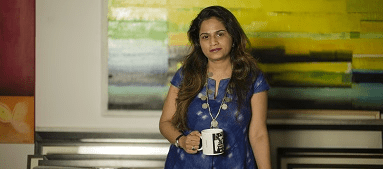 abc-of-personal-money