What is retirement planning?
Retirement planning refers to the allocation of savings for retirement. The goal ideally should be financial independence, security, and being able to continue with your current lifestyle post retirement too.
Women don't prioritize retirement planning
82-year old Usha Kumar, a Fulbright scholar, taught for 22 years at a prestigious institution and led a comfortable middle-class lifestyle for much of her career.
Unfortunately, Usha was not financially prepared to make a down payment on a private house when she retired. She had to borrow money from her friends for housing.
Had she not inherited part of her father's property, she would still be struggling to put a roof over her head. Furthermore, if a friend had not persuaded Usha to buy health insurance, she probably wouldn't have survived a struggle with breast cancer.
According to a survey by financial consultancy Ameriprise, a lack of prioritization is an issue, as the majority of middle-class women do not consider retirement planning among their top three financial goals.
Why is retirement planning different for women?
There are various reasons why women should plan their retirement differently and with more priority:
Gender Pay Gap
Research shows that women in India earn 20% less than men on average. The gender disparity in terms of pay scale only worsens as experience is gained. Ultimately, because women earn less, they will contribute less toward their retirement corpus.
Women work for a fewer number of years
Women voluntarily quit their jobs for seven years on an average for childcare, family requirements or work-life balance purposes. This puts them at a disadvantage when it comes to salary parity with their male peers. It will also mean that they qualify for lower retirement benefits.
Women have a higher life expectancy
Longevity worsens the issue, with Indian women tending to live more than three years longer than men according to United Nations life expectancy forecasts. This means that women need more retirement funds as compared to men. Progressing age also means higher medical expenditures. With the cost of healthcare skyrocketing, medical spending is a big red mark when it comes to retirement planning.
Despite improving life expectancy, widowhood is as high as 59% among elderly women compared with 36% for elderly men. If an elderly woman becomes a widow, the financial burden increases, so the financial fortification for women must be better, if not the same, as men
Click here to visit our
Retirement Planning Calculator
DISCLAIMER
The information contained herein is generic in nature and is meant for educational purposes only. Nothing here is to be construed as an investment or financial or taxation advice nor to be considered as an invitation or solicitation or advertisement for any financial product. Readers are advised to exercise discretion and should seek independent professional advice prior to making any investment decision in relation to any financial product. Aditya Birla Capital Group is not liable for any decision arising out of the use of this information.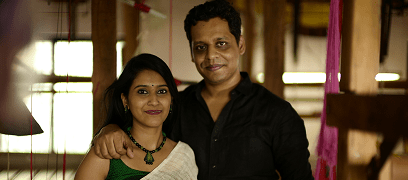 abc-of-retirement-planning
abc-of-retirement-planning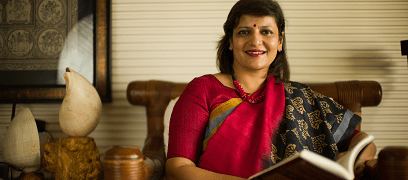 abc-of-retirement-planning
abc-of-retirement-planning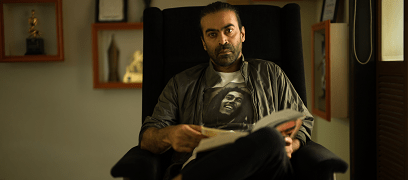 abc-of-retirement-planning
abc-of-retirement-planning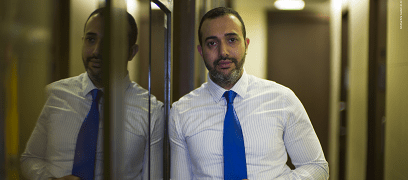 abc-of-personal-money
abc-of-personal-money
Posted on 05 February 2020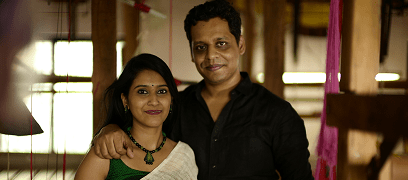 abc-of-personal-money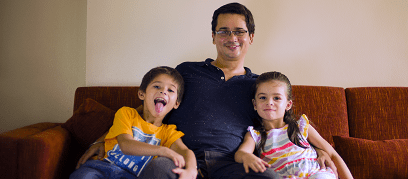 abc-of-personal-money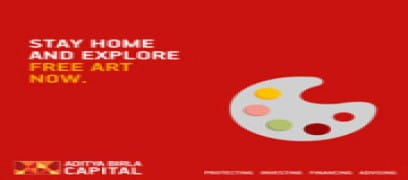 abc-of-personal-money