There is no particular reason to start investing late. In fact, it is the early bird that gets the worm, as the proverb is. Hence, when you start investing early, you get what is called the 'first-mover advantage' – a leg up over those who decide to put investments on the back burner.
That being said, you can always consider investing in a particular asset class such as mutual funds, for it is an investment avenue that has the potential to make your money grow through the powers of compounding. Of course, there is no minimum age to invest, and you can start a Systematic Investment Plan (SIP) to proceed with the investments.
That's because a SIP allows you to invest a fixed amount in regular intervals, often on a monthly basis, thereby kickstarting your habit of regular savings and bringing in the element of overall financial discipline. A SIP is all the more convenient, considering you can start with as little as Rs.500 and eventually, scale up the amount with time and better financial ground.
Is there a good time to invest in mutual funds?
Mutual funds have come up as one of the more favoured investment avenues among investors, cutting across risk profiles and financial objectives – particularly due to the availability of a number of fund categories.
While you can invest the moment you start earning, it is better to acquire the units at a lower NAV (market value of each fund unit) as compared to a higher price. This creates a better chance of earning optimum returns coupled with wealth accumulation.
Conditions that determine the right time to invest in mutual funds
Instead of waiting for the good time, you should ideally start today. Remember to stick to the basics, for it can fetch optimum gains over a long term and lend prudence to investments. Some of the factors that you can consider prior to starting investments have been stated below:
Your stomach for risks
Should you have a small risk appetite, you can consider investing in funds that attach lower risks but bear the trade-off of lower returns as well. However, investing in funds – equity-oriented mutual funds, for instance – can optimize your gains by benefitting from the principles of compounding in the long term.

Returns on your investment
With a large stomach for risks, you can park your funds in equity mutual funds via a SIP and not wait for the markets to hit a low. That's because investments in equity funds have the potential to deliver inflation-beating returns with time. The only thing here is that you have to stay invested over a longer time horizon for the investments to cash in on compounding benefits.

Tax saving objectives
Should your objective be to save big on taxes while allowing your money the chance to grow at the same time, you can certainly consider investing in an Equity-Linked Savings Scheme (ELSS). Again, you can invest through a SIP here in order to keep lump sum cash outflows in check.
In conclusion, a mutual fund investment has got more to do with the right fund and systematic investments, no matter the time you choose to invest.
Explore different
Mutual Funds
here.
DISCLAIMER
The information contained herein is generic in nature and is meant for educational purposes only. Nothing here is to be construed as an investment or financial or taxation advice nor to be considered as an invitation or solicitation or advertisement for any financial product. Readers are advised to exercise discretion and should seek independent professional advice prior to making any investment decision in relation to any financial product. Aditya Birla Capital Group is not liable for any decision arising out of the use of this information.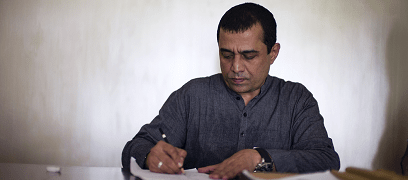 mutual-funds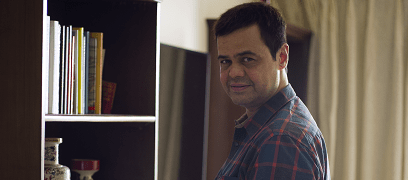 mutual-funds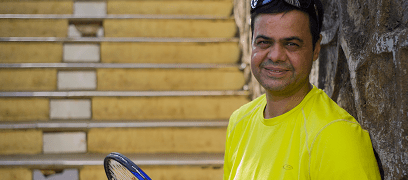 mutual-funds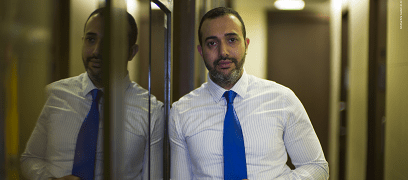 abc-of-personal-money
abc-of-personal-money
Posted on 05 February 2020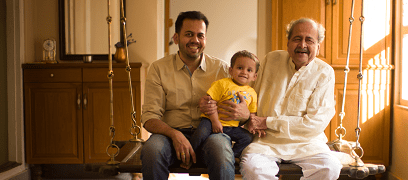 pension-funds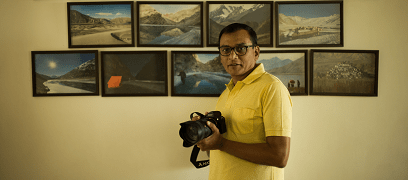 pension-funds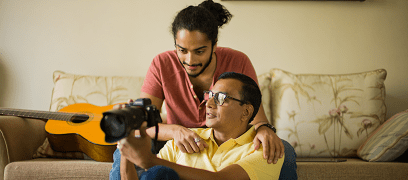 pension-funds