A large number of taxpayers believe that only businesses and self-employed professionals are required to pay advance tax. But as per the IT laws, any taxpayer earning TDS-free income has to pay advance tax.
This unawareness often requires a lot of taxpayers to pay penalty interest on not paying advance tax on time. Let us have a detailed look at what this penalty interest is and how it is calculated.
Penalty Interest on Non-Payment of Advance Tax
If you are new to advance tax, the first thing you should know is that there are four different deadlines for paying advance tax. These deadlines are- 15th June, 15th September, 15th December, and 15th March. The advance tax should be paid as per this schedule to avoid paying penalty interest.
There are specific sections under the IT Act, namely Section 234B and Section 234C, for late payment of advance income tax.
What is Section 234B?
As per Section 234B of the IT Act, if a taxpayer fails to pay at least 90% of the payable taxes before the financial year ends, he/she will have to pay penalty interest at the rate of 1% on the tax dues.
The 1% penalty interest is simple interest and will be applicable from the due date of paying advance tax to up to when the advance tax was paid. It also mentions that if the IT department refunds an amount higher than what a taxpayer should have received, the taxpayer should return the additional amount or pay penalty interest of 0.5% on the amount every month.
What is Section 234C?
Section 234C focuses on the non-payment of advance tax within the four-yearly deadlines, as mentioned above. Penalty interest of 1% will be applicable if a taxpayer fails to pay advance tax as per the yearly schedule. Here is how much advance tax you are required to pay before the four deadlines-
15th June- 15% of the tax liability
15th September- 45% of the tax liability
15th December- 75% of the tax liability
15th March- 100% of the tax liability
The penalty interest is a simple interest of 1% monthly. It is calculated from the due date of paying the advance tax instalment to up to the next due date when the previous instalment is fully paid.
Avoid Penalties by Paying Advance Interest on Time
Not just professionals and businesses but even salaried employees might be required to pay advance taxes if they have multiple income sources.
If you do have any TDS-free source of income, do keep the points mentioned above in mind and always pay the advance tax before the due date to avoid paying penalty interest.
Click here to visit our
personalized online advisor
that gives you the financial expertise you need.
DISCLAIMER
The information contained herein is generic in nature and is meant for educational purposes only. Nothing here is to be construed as an investment or financial or taxation advice nor to be considered as an invitation or solicitation or advertisement for any financial product. Readers are advised to exercise discretion and should seek independent professional advice prior to making any investment decision in relation to any financial product. Aditya Birla Capital Group is not liable for any decision arising out of the use of this information.
abc-of-taxes
abc-of-taxes
abc-of-taxes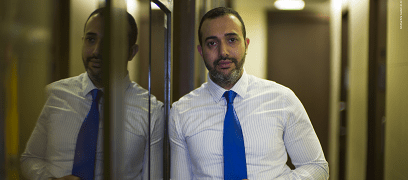 abc-of-personal-money
abc-of-personal-money
Posted on 05 February 2020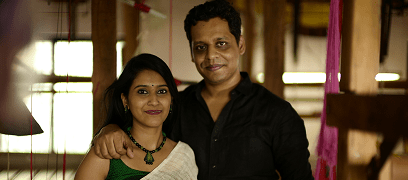 abc-of-personal-money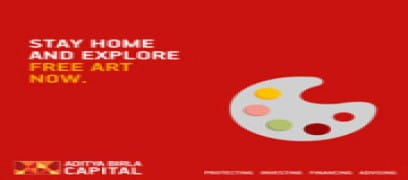 abc-of-personal-money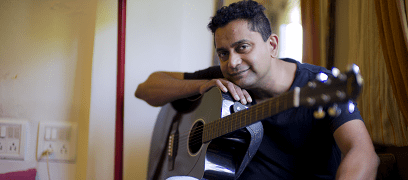 abc-of-personal-money