Generally, the taxpayer (employee) and his/her employer together contribute to the annuity fund of the employee. This annuity fund then pays a pension to the employee. When the employees retire, they have the option to receive a monthly pension or receive a certain amount as a lump sum payment in advance.
This advance lump sum payment of pension is known as a commuted pension. The monthly pension that one receives from the annuity fund is uncommuted pension. As per the tax laws, the uncommuted pension is fully taxable. But the commuted pension can avail
tax exemption
in some cases.
Taxability of Commuted Pension
The tax treatment of commuted pension is as follows-
The commuted pension is fully exempt from income tax for government employees.
For a non-government employee who receives pension along with gratuity, 1/3rd of the 100% of the commuted pension is exempt. The rest is taxed, like their salary.
If a non-government employee only receives a pension and not gratuity, 50% of the 100% of the commuted pension is exempt.
Commuted pension received by family members of the employee is tax-exempt up to 1/3rd of the pension amount or up to Rs. 15,000 in a financial year, whichever is lower
Pension received by family members of armed forces or that by UNO employees is also tax-exempt
Commuted Pension Higher Than Maximum Tax-Exempt Limit
If the commuted pension received by a taxpayer is higher than the limits mentioned above, the excess pension amount is fully taxable in the relevant assessment year.
Some tax relief is available for such taxpayers under Section 89 of the IT Act. But it is mandatory to file Form 10E to claim the benefits under Section 89.
How is Pension Income Reported While Filing ITR?
Here are the steps to report your pension income while filing tax returns-
If you receive a pension, under the "Nature of Employment" column, select "Pensioners"
If the pension is received as a salary, you will have to provide name, TAN (Tax Deduction and Collection Account Number), and address of the employer along with details of TDS
If a certain amount of the pension is tax-exempt, the same should be reported as a "Commuted Pension", and the rest should be entered under "Salary u/s 17(1)" as "Annuity Pension"
Tax Exemption on Commuted Pension
Now that you know the scenarios in which the commuted pension is taxed, tax-exempt, or partially exempt, it shouldn't be difficult to understand the taxability of your pension.
In case if you have made any mistakes in reporting your pension, you also have the option to file a revised return under Section 139(5) of the IT Act.
Click here to visit our
personalized online advisor
that gives you the financial expertise you need.
DISCLAIMER
The information contained herein is generic in nature and is meant for educational purposes only. Nothing here is to be construed as an investment or financial or taxation advice nor to be considered as an invitation or solicitation or advertisement for any financial product. Readers are advised to exercise discretion and should seek independent professional advice prior to making any investment decision in relation to any financial product. Aditya Birla Capital Group is not liable for any decision arising out of the use of this information.
abc-of-taxes
abc-of-taxes
abc-of-taxes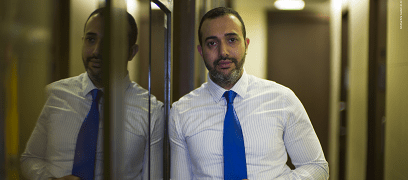 abc-of-personal-money
abc-of-personal-money
Posted on 05 February 2020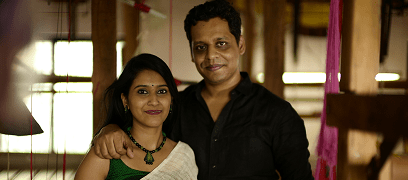 abc-of-personal-money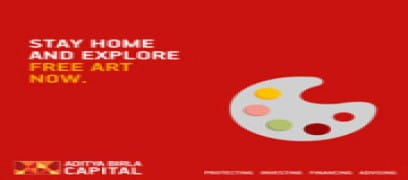 abc-of-personal-money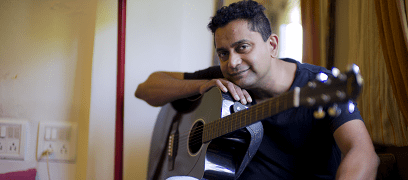 abc-of-personal-money