Income tax levied in India is progressive in nature, which means the more you earn, the more tax you pay. Here, the tax liability starts from Rs 2.5 lakhs of annual income and is segregated into different slabs. However, the individuals in the first slab, which is Rs 2.5 lakhs to 5 lakhs of taxable income have the benefit for tax rebate that facilitates them into making more savings.
What Is an Income Tax Rebate?
An income tax rebate is a form of a refund from the part of the tax department that is calculated on the basis of taxable income. As per the Section 87A of the Income Tax (IT) Act, the tax rebate of up to Rs 12,500 or the tax liability, whichever is lower, is allowed for resident individuals including senior citizens who are in the first tax slab.
How to Avail This Tax Rebate?
The only way to get this tax rebate is to file an IT return for the financial year. However, there can be two scenarios; the first wherein your gross income is less than 5 lakhs. In that case, just filling an ITR will serve the purpose. But, for the latter when your gross income is more than 5 lakhs, you need to take help of the tax deduction mechanism provided under Section 80C, 80D, 80CCD etc. to reduce your taxable income below 5 lakhs by making required investments. Taking advantage of all these benefits, even an individual with a gross income of 7.5 lakhs can have zero tax liability.
Moreover, with 100% tax rebate brought in by the 2019 interim Budget has rendered the income tax rebate calculator ineffective, thereby making this process plain and simple.
How Is it Different from Tax Exemption and Tax Deduction?
A tax exemption basically means that there will be zero tax irrespective of the fact that you filed an ITR or not.
A tax deduction is a provision provided by law that allows taxpayers to lower their tax liability by reducing their taxable income. Another important distinction is that the benefits of tax rebate are only for the first slab individuals, while the tax deductions arrangements apply to individuals of every tax bracket.
All these provisions are provided under the IT Act through various sections. Each of them has a different purpose and is directed to make the Indian taxation system progressive in letter and spirit.
Click here to visit our
personalized online advisor
that gives you the financial expertise you need.
DISCLAIMER
The information contained herein is generic in nature and is meant for educational purposes only. Nothing here is to be construed as an investment or financial or taxation advice nor to be considered as an invitation or solicitation or advertisement for any financial product. Readers are advised to exercise discretion and should seek independent professional advice prior to making any investment decision in relation to any financial product. Aditya Birla Capital Group is not liable for any decision arising out of the use of this information.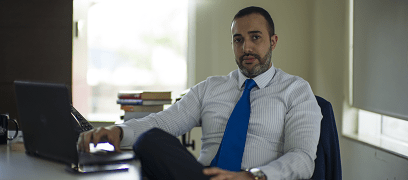 abc-of-taxes
abc-of-taxes
abc-of-taxes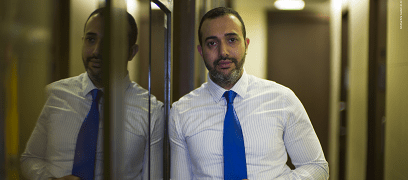 abc-of-personal-money
abc-of-personal-money
Posted on 05 February 2020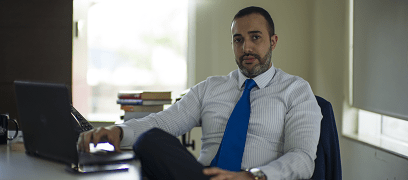 abc-of-taxes
abc-of-taxes
abc-of-taxes