Section 80 CCD of the Income Tax Act allows taxpayers to claim income tax deductions if they have made contributions to the National Pension Scheme or the Atal Pension Yojana. NPS, which is aimed at creating a retirement corpus, is compulsory for Central and State government employees, whereas it is voluntary for all other citizens.
Income Tax Deductions Rules
Section 80 CCD of the Income Tax Act is further subdivided into Section 80 CCD (1) and Section 80 CCD (2). The provisions of 80 CCD are applicable to Indian citizens, including NRIs between the age of 18 to 60 years who contribute towards NPS.
The maximum deduction permissible under Section 80 CCD (1) is 10 per cent of the salary, which would include basic and DA. For self-employed individuals, the permissible limit is 20 per cent of gross income with the maximum limit capped at 1, 50,000 INR. However, a new sub-section under 80 CCD was introduced in the Union budget of 2015.
According to Section 80 CCD (1B), an additional Rs 50,000 can be claimed towards deductions over and above the benefits of Section 80 CCD (1). So, effectively the limit has been raised to INR 2, 00,000, and this is applicable to both salaried as well as self-employed individuals. It is worth noting that tax benefits claimed under this section cannot be claimed under Section 80C deduction. So, total tax benefits claimed under section 80 CCD and 80C together cannot exceed 2 Lakh INR.
The provision under 80 CCD (2) is applicable when an employer contributes towards NPS of the employee. This provision is applicable only to salaried employees and allows them to claim deductions up to 10 per cent of basic salary plus dearness allowance or equal to contributions made by the employer. The employer can make contributions along with PPF and EPF. The deductions under Section 80 CCD (2) can be made over and above benefits claimed under Section 80 CCD (1).
Considerations
Contributions have to be made to every year towards NPS until the age of 60 years with the minimum annual contribution being 6,000 INR to be eligible for tax benefits under Tier 1. To be eligible for tax benefits under the Tier 2 account, the minimum required contribution is Rs. 2000 per year. Investments made by government employees in tier 2 funds of NPS are eligible for tax deduction with a statutory three-year lock-in period.
Click here to visit our
personalized online advisor
that gives you the financial expertise you need.
DISCLAIMER
The information contained herein is generic in nature and is meant for educational purposes only. Nothing here is to be construed as an investment or financial or taxation advice nor to be considered as an invitation or solicitation or advertisement for any financial product. Readers are advised to exercise discretion and should seek independent professional advice prior to making any investment decision in relation to any financial product. Aditya Birla Capital Group is not liable for any decision arising out of the use of this information.
abc-of-taxes
abc-of-taxes
abc-of-taxes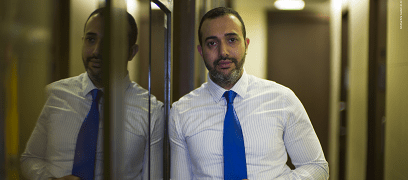 abc-of-personal-money
abc-of-personal-money
Posted on 05 February 2020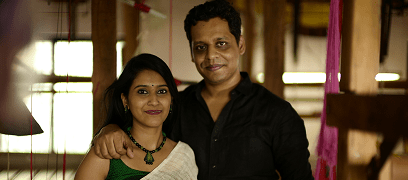 abc-of-personal-money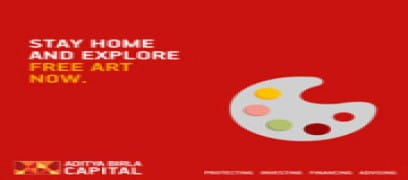 abc-of-personal-money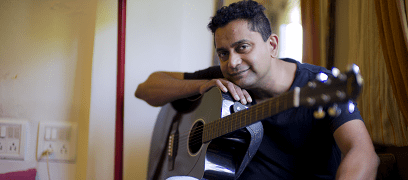 abc-of-personal-money