PPF, NSC and ELSS are some of the most common investment avenues under section 80C. Investments made up to Rs. 1.5 lakh in a financial year is exempted from taxation under this section.
Section 80C is one of the most popular tax-saving sections of the Income Tax Act, 1961. Under this section, investments made up to Rs 1.5 lakh in a financial year are exempted from taxation. Read on to know how you can plan your tax saving under this section.
Tax saving instruments under section 80C
Note that Section 80C outlines several instruments, investing in which can lower your tax liability. However, note that no matter how many avenues you choose, the maximum deduction you can claim is restricted up to Rs. 1.5 lakh. Some of the most sought-after financial instruments to invest under section 80C are:
1. Public provident fund (PPF)
Backed by the Government of India, the money you deposit in PPF is invested in government bonds and securities. With a lock-in-period of 15 years, PPF rates are revised every quarter. Note that PPF is one of those rare financial instruments which enjoys an EEE (exempt, exempt, exempt) status.It means the money invested, the interest earned and the maturity amount is tax-free. You can make partial withdrawals subject to certain terms and conditions.
2. National savings certificate (NSC)
NSC is another popular investment avenue investment in which qualifies for tax exemption under section 80C. With a 5-year lock-in period, NSC is a relatively safe instrument since it's a Government of India borrowing. NSC offers assured returns on your investment.However, note that the interest earned from NSC is added to your income and taxable as per the existing income tax rates. Also, NSC interest rates are locked during the entire investment duration.
3. Equity-linked saving scheme (ELSS)
ELSS
is another popular investment avenue investing in which qualifies for tax exemption under section 80C. An equity-oriented mutual fund, ELSS invests primarily into stocks and has the shortest lock-in period (3 years) among all tax-saving instruments under section 80C.
You can invest in ELSS either via a systematic investment plan (SIP) or lump sum. While in the former a fixed amount is deducted every month and invested in the fund, the latter entails committing a large chunk at one go. Being equity-oriented, investing in ELSS has the potential to generate inflation-adjusted returns in the long run compared to fixed-return instruments such as PPF or NSC.
How to choose?
While making investments under section 80C to lower your tax liability, it's essential to pick up the right instrument. The choice must be guided primarily by your risk appetite and financial goals. For instance, if you can stomach risks and aim to build a corpus for the higher education of your child or retirement, ELSS can be a profitable bet.
On the other hand, if you are a conservative investor who wish to protect your capital from the vagaries of the stock market, you can opt for PPF or NSC.
Click here to visit our
personalized online advisor
that gives you the financial expertise you need.
DISCLAIMER
The information contained herein is generic in nature and is meant for educational purposes only. Nothing here is to be construed as an investment or financial or taxation advice nor to be considered as an invitation or solicitation or advertisement for any financial product. Readers are advised to exercise discretion and should seek independent professional advice prior to making any investment decision in relation to any financial product. Aditya Birla Capital Group is not liable for any decision arising out of the use of this information.
abc-of-taxes
abc-of-taxes
abc-of-taxes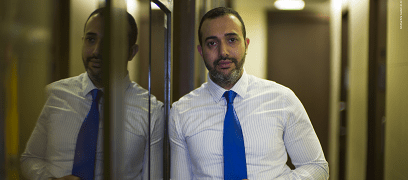 abc-of-personal-money
abc-of-personal-money
Posted on 05 February 2020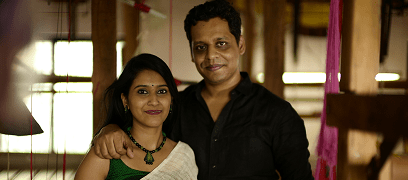 abc-of-personal-money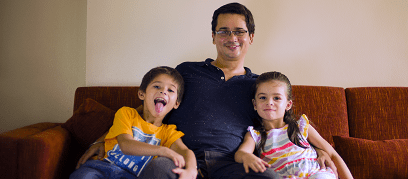 abc-of-personal-money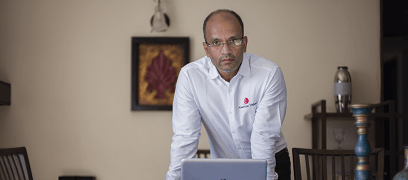 abc-of-personal-money