Giving gifts are a way of showing affection and appreciation. However, when the financial value of the gift is substantial, it attracts tax liabilities. There are certain parameters and limits set by the Government in case of gifts. If the gift exceeds those limits, it ceases to be just a gift and is seen as a taxable income.
Points to remember for saving tax by gifting
Limitations
If the gift giver and receiver are not relatives, the maximum tax-free amount of transfer is Rs.50,000. If the gift amount exceeds that, then the whole amount, not just the excess, becomes taxable as per the tax slab of the receiver.

However, gifts of any amount received from or given to any relatives - parents, spouse, your and your spouse's brothers and sisters, brothers and sisters of your parents and your and your spouse's lineal descendants are entirely tax-free.


Investing through relatives
To understand how you can save on your income tax through gifts, you have to know another thing called 'Clubbing'. There is a misconception that if you gift a certain amount to your spouse or minor child, then that amount is automatically exempt from taxation. This brings us to our next point.

Example of 'Clubbing'
Suppose you have an annual income of Rs.10 lakhs. You gift Rs. 1 lakh from it to your wife, you cannot claim that your taxable income is Rs.9 lakhs. You have to pay taxes according to your tax slab on the entire Rs. 10 lakhs.

Now, the Rs.1 lakh gift amount is not considered as your wife's taxable income. However, if your wife invests that money in, say, a Fixed Deposit (FD) in the bank, then the interest received from that FD will be considered taxable income, not of your wife, but, of you. This phenomenon is called 'Clubbing' and is the same if the amount is gifted to your child, who is a minor.
The only way to save tax via gift
The way tax can be saved is by gifting to your parents or parents in law or child who is a major. When you gift the amount, your taxable income still remains the same though. But, the interest they earn from other products by investing this money becomes their independent income. So, assuming that their income is lower, you can rest in peace knowing that the money will not be taxed.
Earlier, before long term capital gains (LTCG) tax was active, one could also invest gift money in Mutual fund or stocks for 1 year and take it out as tax-free income. However, now it is not possible as LTCG tax has been reinstated with effect from 1
st
April 2018.
Click here to visit our
personalised online advisor
that gives you the financial expertise you need.
DISCLAIMER
The information contained herein is generic in nature and is meant for educational purposes only. Nothing here is to be construed as an investment or financial or taxation advice nor to be considered as an invitation or solicitation or advertisement for any financial product. Readers are advised to exercise discretion and should seek independent professional advice prior to making any investment decision in relation to any financial product. Aditya Birla Capital Group is not liable for any decision arising out of the use of this information.
abc-of-taxes
abc-of-taxes
abc-of-taxes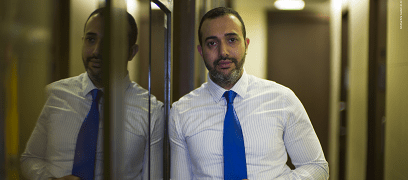 abc-of-personal-money
abc-of-personal-money
Posted on 05 February 2020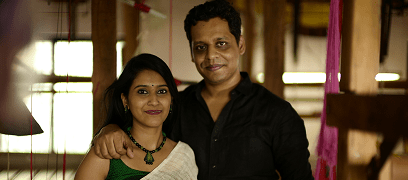 abc-of-personal-money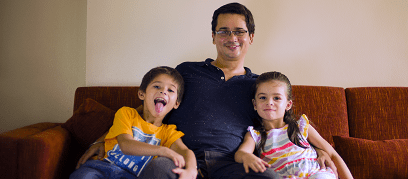 abc-of-personal-money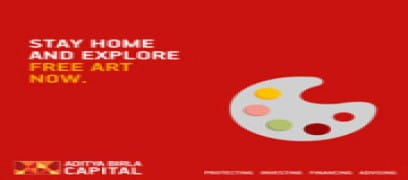 abc-of-personal-money