Government sector employees receive a payment on a periodic basis, usually monthly, once they retire. This payment is known as pension. Even private-sector employees who are subscribers of the Employee Pension Scheme (EPS) are eligible to receive pension. While pension gives the much-needed financial support during old age, it's important to note that it's taxable under the head "Salaries".
Read on to know more.
Types of pension
Before understanding the nitty-gritty of taxation of pension, it's essential to know the types of pension. Basically, there are two types of pension:
Uncommuted pension
It is a type of pension which is received on a periodical basis by the pensioner. This type of pension is fully taxable for Government and non-Government employees.

Commuted pension
This type of pension is paid as a lump sum instead of periodical payments. In certain cases, the pension received may be exempt from taxation. For a Government employee, receiving a commuted pension, the amount is fully exempt. On the other hand, for a non-Government employee, it's partially exempt.
Tax rates for pension received by Individuals and HUFs below 60
The income tax rates for pensions received by individuals and HUFs, below the age of 60 are as follows:
| | |
| --- | --- |
| Pension Range | Tax Rate |
| Up to Rs. 2.5 lakhs | Nil |
| Between Rs. 2.5 to 5 lakhs | 10% |
| Between Rs. 5 to 10 lakhs | 20% |
| Above Rs. 10 lakhs | 30% |
Tax rates for pension received by senior citizens (Above 60)
Senior citizens, above 60, drawing pension, need to pay taxes as per the following slab:
| | |
| --- | --- |
| Pension Range | Tax Rate |
| Up to Rs. 2.5 lakhs | Nil |
| Between Rs. 3-5 lakhs | 10% |
| Between Rs. 5-10 lakhs | 20% |
| Above Rs. 10 lakhs | 30% |
Tax on pension received by a family member
If any of your family member receives a pension, the same is added to income from other sources and taxed accordingly. However, note that if the pension is a commuted one, then it is fully exempt from taxation.
If your family member receives uncommuted pension, then it's exempt from taxation to some extent. 1/3
rd
of uncommuted pension or Rs. 15,000, whichever is less, is tax-free.
Cases where pension is completely exempt from tax
There are cases when pension received is entirely exempt from taxation. If you are an employee of the UNO and receive pension, the amount received is fully exempt for taxation. Also, if you belong to the armed forces and receive pension, it's fully exempt from taxation. Additionally, pension earned from interest from public provident fund (PPF) is also fully tax-exempt.
Pension is a form of income and therefore, it's subjected to taxation. If you are finding it difficult to compute the taxation on your pension, seek help from a professional.
DISCLAIMER
The information contained herein is generic in nature and is meant for educational purposes only. Nothing here is to be construed as an investment or financial or taxation advice nor to be considered as an invitation or solicitation or advertisement for any financial product. Readers are advised to exercise discretion and should seek independent professional advice prior to making any investment decision in relation to any financial product. Aditya Birla Capital Group is not liable for any decision arising out of the use of this information.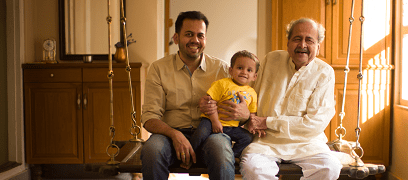 pension-funds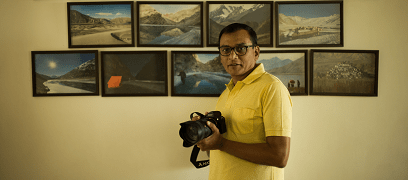 pension-funds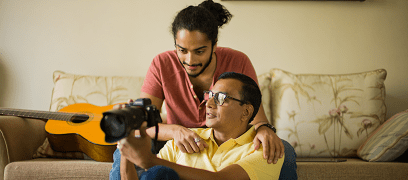 pension-funds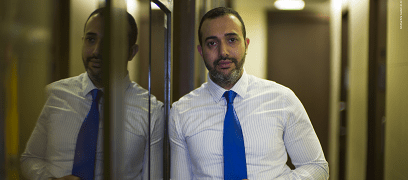 abc-of-personal-money
abc-of-personal-money
Posted on 05 February 2020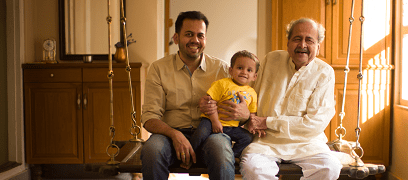 pension-funds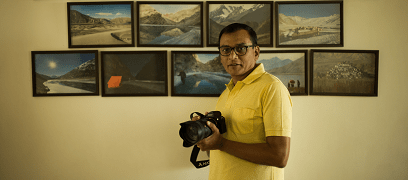 pension-funds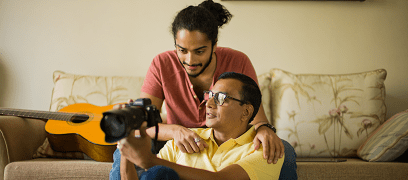 pension-funds