Medical conditions such as type-2 diabetes are growing at a rapid pace in India. Even people in their late 20s and 30s get affected by such health complications. Due to this, a common question for a lot of Indians is whether they can get life insurance with a pre-existing medical condition. If yes, will this increase the premium of their life insurance? Let us answers these common questions.


Life Insurance and Pre-Existing Conditions
Life insurance is directly linked to your life expectancy. As severe conditions such as diabetes, blood pressure, heart ailments, or cholesterol can reduce the life expectancy, insurers tread very carefully if the applicant is suffering from one such condition.

However, most life insurance policies are available for people with pre-existing medical conditions. Disclose the same at the time of applying for the policy, and you can get the policy quickly as someone without a medical condition.


What is Considered a Pre-Existing Medical Condition?
As per IRDA (Insurance Regulatory and Development Authority), a pre-existing medical condition is an illness, injury, or related condition for which someone has taken medical treatment, diagnosis, or advice in the last 48 months.

If you suffered from any medical condition more than 48 months ago and it does not currently have any symptoms, you are not considered to have a pre-existing medical condition.


How Does a Pre-Existing Condition Affect Life Insurance Premium?
As such conditions can be life-threatening, applicants suffering from them carry a higher level of risk for the insurers. They are placed in the high-risk bucket, and in return of the life insurance, the insurers charge a higher premium from such applicants.

However, isn't it smart to merely hide the condition from the insurer and get a lower premium? Not really. In case of your death due to one such condition, the insurance provider can reject your death claim. So, your family will not receive the death benefit if the insurer finds out that you kept your medical condition hidden. Thus, it is better to stay as transparent as possible with regards to such matters.


Can an Insurance Provider Reject My Life Insurance Application If I Have a Pre-Existing Medical Condition?
While the insurance providers are well within their rights to reject your application, the rejections are generally rare. Your application will mostly be approved, but you will have to pay a higher premium.


Compare Before Purchase
If you have a medical condition and are looking for life insurance, make sure that you compare policies from different providers. This will allow you to select one that offers maximum benefits and has affordable premiums too.

DISCLAIMER

The information contained herein is generic in nature and is meant for educational purposes only. Nothing here is to be construed as an investment or financial or taxation advice nor to be considered as an invitation or solicitation or advertisement for any financial product. Readers are advised to exercise discretion and should seek independent professional advice prior to making any investment decision in relation to any financial product. Aditya Birla Capital Group is not liable for any decision arising out of the use of this information.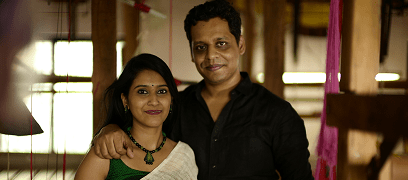 abc-of-personal-money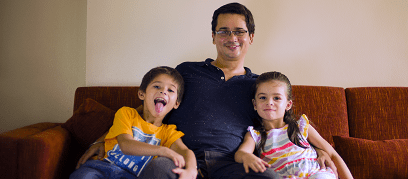 abc-of-personal-money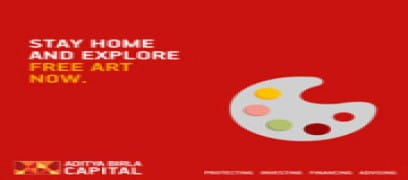 abc-of-personal-money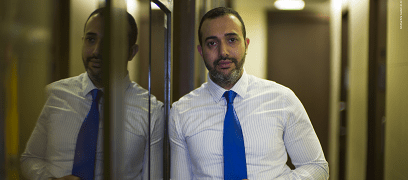 abc-of-personal-money
abc-of-personal-money
Posted on 05 February 2020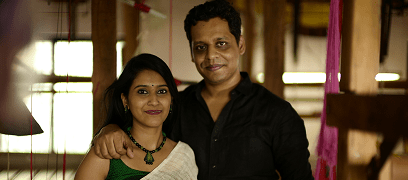 abc-of-personal-money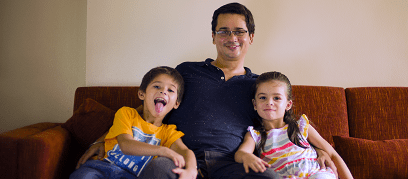 abc-of-personal-money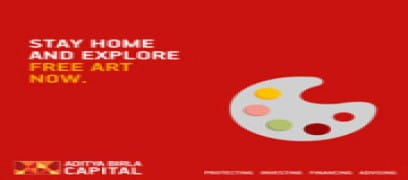 abc-of-personal-money