In a vibrant democracy like India, citizens are entitled to certain fundamental rights and privileges. These guarantee fair and equitable opportunities for all. With mutual funds, you can reach your
short-term and long-term financial goals
by investing on a regular basis.
Fundamental rights are the claims that are essential for the overall development of an individual. The rudimentary characteristics of mutual funds (MF) are similar to such claims. Like fundamental rights serve the purpose of ensuring all around development of an individual, the basic features of mutual funds are such that the financial objectives of the investors are realized.
Mutual funds are pooled funds created by the contribution of many investors. The features of this asset class are similar to the essence of some of the fundamental rights. Let us see how:
Right to freedom and flexibility of MF
Right to freedom empowers the people to talk and express themselves freely, allows them to form associations and unions, travel freely across the country, choose their profession or occupation or business at their own discretion.
Thus, it gives the liberty to live as you like and shields you from any kind of rigidity in terms of your choices and preferences. Mutual funds provide the same flexibility in terms of the securities you want to invest in, how much you want to invest and for how long.
Right to equality and investment amount
This right ensures that everyone is treated the same. Under the law, no preference or biased behaviour is allowed. It is the same case with employment opportunities. The law mandates free and equal opportunities, regardless of race, religion, culture or gender. Thus, the right to equality provides for the inclusion of everyone in society.
Mutual funds are also all-inclusive, in the sense that, everyone can invest in mutual funds. The minimum amount that you can invest in a mutual fund is Rs.500 (using SIP) and there is no upper limit. Thus, people from any income group can invest in MF. It provides an investment opportunity for one and all.
Right to freedom of religion and diversification
The Constitution of the country has clearly declared that it is the right of every individual to choose their religion, faith or belief. It also allows them to practice, and propagate their religion, as they deem fit, without compromising the religious beliefs and faith of others.
Mutual fund investments are made across different assets, companies, shares thus providing the investors with a diverse set of choices. Investors are also equipped with the choice to invest their resources as per their objectives.
Explore our list of
mutual fund
s here.
DISCLAIMER
The information contained herein is generic in nature and is meant for educational purposes only. Nothing here is to be construed as an investment or financial or taxation advice nor to be considered as an invitation or solicitation or advertisement for any financial product. Readers are advised to exercise discretion and should seek independent professional advice prior to making any investment decision in relation to any financial product. Aditya Birla Capital Group is not liable for any decision arising out of the use of this information.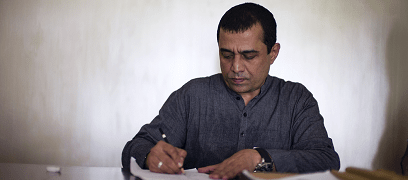 mutual-funds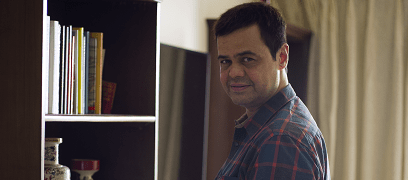 mutual-funds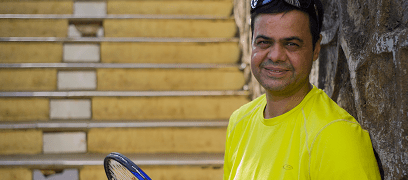 mutual-funds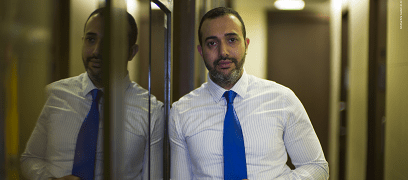 abc-of-personal-money
abc-of-personal-money
Posted on 05 February 2020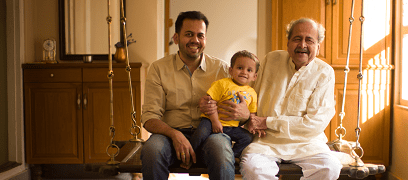 pension-funds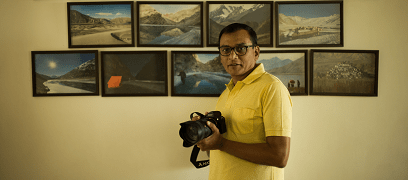 pension-funds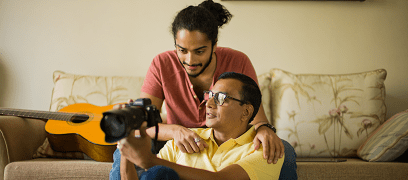 pension-funds