Retirement, a long-term goal, requires consistent savings. The earlier you save, the better it is as your money gets more time to compound.
Those saving for this essential life goal often find it difficult to zero-in on the percentage of income they should save for retirement. If you too are facing this dilemma, this article will help you in finding the answer.
Nothing fixed
There's no fixed percentage of how much of your income you should save for retirement. While generally, experts advise saving 10-20% of your monthly income, it may differ across individuals. This is because all of us have variable cash flow, liabilities, needs and wants.
All these factors play an important role in deciding
how much you can save for retirement
. Someone who earns well but has high liabilities may find it challenging to save 10-20% of his income. On the other hand, an individual who may not earn high, but has low liabilities and expenses may find it easy to save the desired amount.
Gauge post-retirement expenses
In order to arrive at a figure, it's important to find out post-retirement expenses. You can take help of online calculators to arrive at an approximate figure. Based on it, you can easily calculate the amount you need to save every month or every year.
However, while calculating, make sure to take inflation into account. This is because inflation has a decompounding effect on money. It erodes its value with time. If you fail to factor in inflation, your retirement kitty can exhaust pretty soon.
Investment in inflation-beating instruments
While saving is essential, equally important to make prudent investments to grow your money in the long term. To ensure you have a sizeable retirement kitty, you should invest in inflation-beating instruments.
Setting up a
systematic investment plan (SIP)
in an
equity mutual fund
serve twin benefits – it results in savings and also helps in capital appreciation in the long-term. For instance, if you to build a retirement corpus of Rs. 1 crore in 30 years, a SIP of Rs. 2,861 in an equity mutual offering annualised returns of 12% can help you in achieving your goal* (see figure).
*subject to market fluctuations
Based on your risk appetite, you can also choose a mix of fixed-income and market-linked products to build a retirement nest.
In Conclusion
Meticulous planning, coupled with savings and investment, can help you build the desired corpus for retirement. Make sure to redirect windfalls such as bonuses received towards retirement to ensure you can spend the golden years of your life without financial crunch. In case you are facing any difficulties, consult a certified financial expert. Happy Saving!
Click here to visit our
Retirement Planning Calculator
DISCLAIMER
The information contained herein is generic in nature and is meant for educational purposes only. Nothing here is to be construed as an investment or financial or taxation advice nor to be considered as an invitation or solicitation or advertisement for any financial product. Readers are advised to exercise discretion and should seek independent professional advice prior to making any investment decision in relation to any financial product. Aditya Birla Capital Group is not liable for any decision arising out of the use of this information.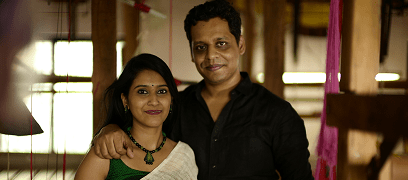 abc-of-retirement-planning
abc-of-retirement-planning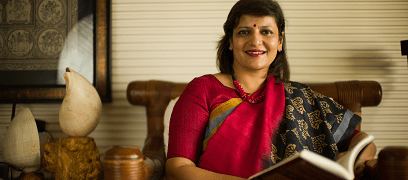 abc-of-retirement-planning
abc-of-retirement-planning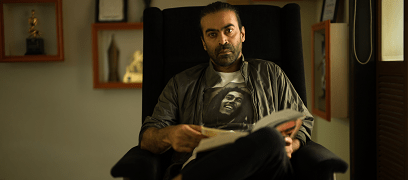 abc-of-retirement-planning
abc-of-retirement-planning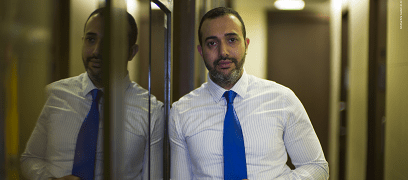 abc-of-personal-money
abc-of-personal-money
Posted on 05 February 2020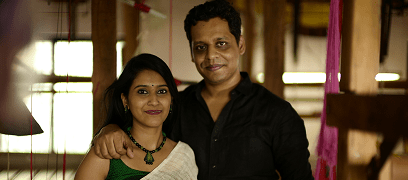 abc-of-personal-money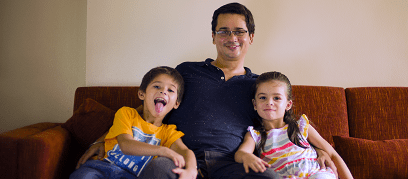 abc-of-personal-money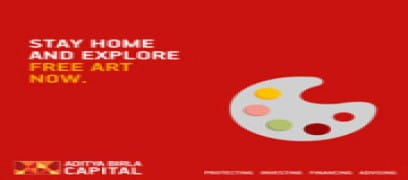 abc-of-personal-money