Retirement planning is gaining popularity in India. For planning your retirement, having a long term perspective is essential; the earlier you begin planning your retirement, the better you can harness the power of compounded returns. While returns are not assured, mutual funds offer much better value for your money in terms of capital appreciation as well as regular income.
Why Mutual Funds?
Mutual funds pool money from investors and in turn, reinvest it in different equity, debt and money market instruments. As your money is managed by professional fund managers, identifying profitable securities to invest in is effortless. Mutual fund returns are generally better when inflation is taken into consideration. By investing in different mutual funds- dedicated pension funds, long term income funds or even aggressive hybrid funds- that emphasize regular income and long term capital gains, you can build a retirement corpus that helps you live an independent lifestyle after retirement.
As a salaried employee, one of the easiest ways to invest in Mutual funds is through Systematic Investment Plan (SIP). It offers investors unmatched flexibility in terms of investing regularly and leverage securities that they may otherwise not be able to access, such as corporate real estate.
Benefits of investing in a mutual fund-
Diversification-
The performance of mutual funds depends entirely on market conditions. Depending on the fund manager's investment strategy, your money may be invested in more than one asset class (equity, debts, money market instruments) which helps in reducing the risks involved. Even if market dynamics affect the performance of one asset class, a diversified portfolio can help you leverage other securities.
Flexibility-
Unlike other investment instruments, mutual funds come with little or no lock-in restrictions depending on the type of fund you choose. As an investor, you can easily withdraw or redeem your investments when you need it. Certain funds offer the benefits of both long term capital appreciation and regular income in a single product. These provide investors with returns that remain consistent in the long run.
Regular Income-
Compared to investments such as EPF and PPF, mutual funds offer better returns and a higher degree of liquidity. If you are about to retire within a decade and have a moderate risk profile, you can opt for investing in an income oriented fund that invests in equity and debt.
Capital appreciation-
The main objective of retirement planning is to ensure above average returns to meet lifestyle goal post retirement. In terms of wealth building, a growth oriented fund that invests in blue chip (high value) stocks or real estate can help you add a sizeable amount to your retirement corpus.
Click here to visit our
Retirement Planning Calculator
DISCLAIMER
The information contained herein is generic in nature and is meant for educational purposes only. Nothing here is to be construed as an investment or financial or taxation advice nor to be considered as an invitation or solicitation or advertisement for any financial product. Readers are advised to exercise discretion and should seek independent professional advice prior to making any investment decision in relation to any financial product. Aditya Birla Capital Group is not liable for any decision arising out of the use of this information.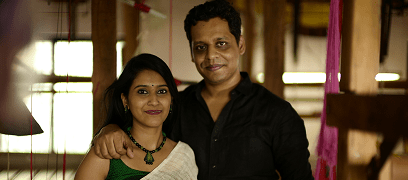 abc-of-retirement-planning
abc-of-retirement-planning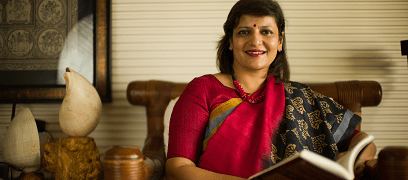 abc-of-retirement-planning
abc-of-retirement-planning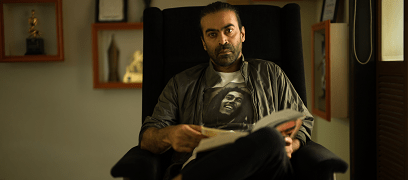 abc-of-retirement-planning
abc-of-retirement-planning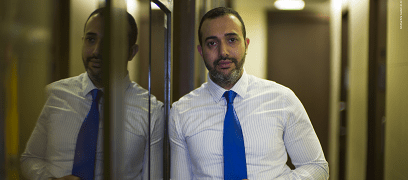 abc-of-personal-money
abc-of-personal-money
Posted on 05 February 2020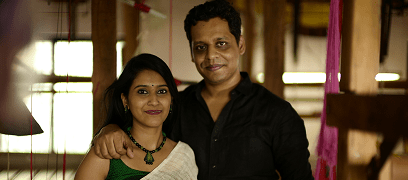 abc-of-personal-money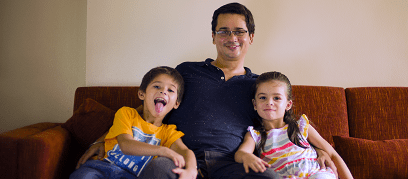 abc-of-personal-money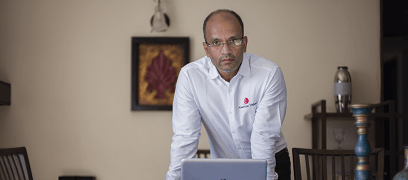 abc-of-personal-money