If one goes by the rule book, there no limit on the number of personal loans one can take. In general, individuals take only a single personal loan, as managing them is quite a task. However, one can also find instances where borrowers have taken more than two loans in order to meet their respective finances. Let us have a brief look at the advantages and disadvantages of having
multiple personal loans.
Advantages
Swift Response
There are instances when an unforeseen event strikes you, and you have very less time as well as finances to react. Here multiple lines of credit can assist you with the financial requirements to avert or handle the situation swiftly.

Improve Your Credit
Multiple loans can be a great way to better your credit score. However, this can be beneficial only if you are able to repay all the loans in a timely manner or else the move will be detrimental to your credit health.

Flexible Financing
With several lines of credit, a borrower has the benefit of multiple funding sources, which can help you meet your financial needs in an effortless manner.

Financial Security
If you have a business to run that requires continuous funding, multiple personal loans are excellent to support and secure the finances of your business.
Disadvantages
The aforementioned points indicate that taking multiple loans has its benefits. However, having too many liabilities will definitely have some cons to it as well. So, here are some disadvantages of availing multiple loans -
You need to allocate a considerable portion of your expenses towards the monthly repayment of all the EMIs until the loan is not fully repaid.
You need to keep track of the multiple lending cycles for your respective loans. In case you lose even for a month, your credit score will take a beating.
In order to pay for multiple EMI, you also need a stable income source that is able to accommodate all your liabilities.
To accommodate the higher EMI outflow, you may have to forego multiple necessary as well as certain luxury expenses, thereby lowering your standard of living.
As you have all the information about multiple loans, you can check your Debt-to-Income ratio (DTI) as well as your CIBIL score that determines your ability to get loans. In order to avail a loan instantly, you need to have a low DTI ratio, but a high CIBIL score. Moreover, in case you are wondering about the potential EMIs, you can use the Personal loan EMI calculator to get an idea about your total liabilities.
Check your eligibility
here..
DISCLAIMER
The information contained herein is generic in nature and is meant for educational purposes only. Nothing here is to be construed as an investment or financial or taxation advice nor to be considered as an invitation or solicitation or advertisement for any financial product. Readers are advised to exercise discretion and should seek independent professional advice prior to making any investment decision in relation to any financial product. Aditya Birla Capital Group is not liable for any decision arising out of the use of this information.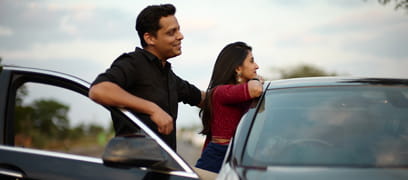 personal-finance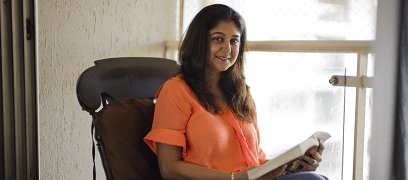 personal-finance
personal-finance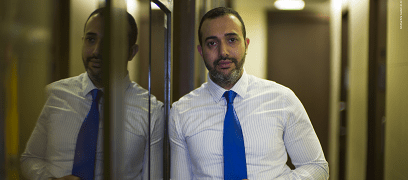 abc-of-personal-money
abc-of-personal-money
Posted on 05 February 2020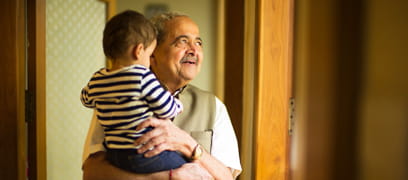 home-finance
home-finance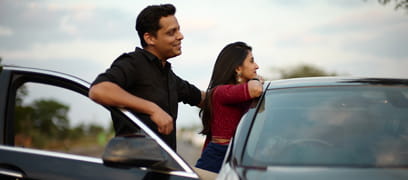 personal-finance