India has traditionally been a nation that believes in saving first and spending later. This is the reason why most of us would be familiar with the concepts of Bank Fixed Deposits, Recurring Deposits – particularly because of them being some of the more talked about topics in our regular lives. Let's delve a little deeper into these traditional and most favored investment avenues for the average Indian family.
FDs and RDs: Traditional investment avenues
Both fixed deposits and recurring deposits are traditional investment avenues that have been preferred across generations. They are perhaps the simplest form of investments while being relatively low on risks at the same time. In fact, many present-day investors also invest regularly in FDs and RDs in order to compensate for risks arising from investments made in more sophisticated, market-linked securities.
An investor may invest a specific sum of money into a bank FD at a specified rate of interest for a predetermined tenure. Once invested, the money cannot be taken out prior to completion of the minimum lock-in period, lest you are ready to bear the penalty imposed by the bank.
Interest is either accumulated and credited to the amount of the FD or deposited to the investor's savings account on a monthly, quarterly, half-yearly or annual basis. The accumulated interest is paid to the investor along with the principal sum of the FD at its maturity i.e. at the end of the investment term.
Recurring deposit, on the other hand, is investing a fixed sum (generally in multiples of 100s) every month, for a fixed period of time at specified rates of interest. The interest and maturity proceeds are credited in the same manner as that in a fixed deposit. The bank deducts a tax at source (TDS) for both, in case the interest amount exceeds Rs. 10,000 for a financial year.
You might then think exactly how a fixed deposit is different from a recurring deposit. The point is there are two basic aspects that act as the differentiators. These include:
Higher returns in FD
When a comparison (with tenure and rates of interest being the same) is run between a fixed deposit and a recurring deposit, the maturity proceeds of the former are likely to be higher. This is because with a fixed deposit, you'd have to invest the whole sum (investible surplus) at once. Hence, the interest is calculated on a larger sum and owing to the effects of compounding, the maturity proceeds turn out to be on the higher side.

However, with a recurring deposit, you invest a fixed sum of money every month. Therefore, while the first installment earns interest over the full tenure of 12 months, the second one earns the same for 11 months and thereon. Hence, the interest accumulated here is lesser in comparison with a fixed deposit.

More flexibility in RD
If you have a considerable investible amount, a fixed deposit will be the right choice for you. However, if you are looking to build a safe pool of investments, with small but steady monthly contribution for a set, short term objective – such as payment of annual school fees or saving for a big family event – a recurring deposit can be your pick.
Hence, you can put your faith on a fixed deposit or recurring deposit, depending upon factors such as need for funds in the future, lock-in period of the investment and the flexibility to commit small or large sum to the investment objective.
Learn more about
Mutual Funds
for a good personal financial management.
DISCLAIMER
The information contained herein is generic in nature and is meant for educational purposes only. Nothing here is to be construed as an investment or financial or taxation advice nor to be considered as an invitation or solicitation or advertisement for any financial product. Readers are advised to exercise discretion and should seek independent professional advice prior to making any investment decision in relation to any financial product. Aditya Birla Capital Group is not liable for any decision arising out of the use of this information.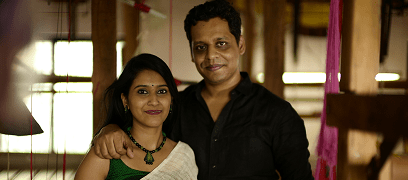 abc-of-personal-money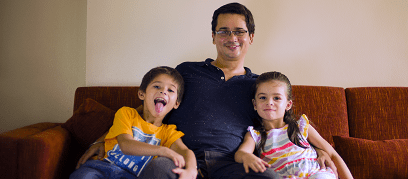 abc-of-personal-money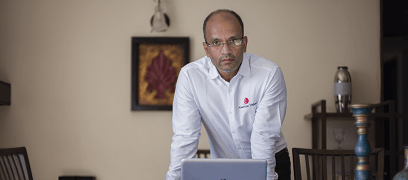 abc-of-personal-money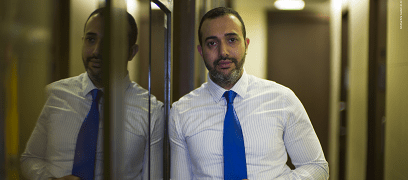 abc-of-personal-money
abc-of-personal-money
Posted on 05 February 2020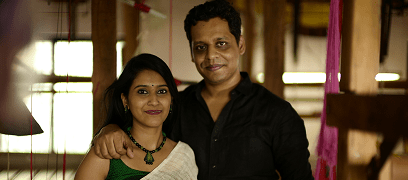 abc-of-personal-money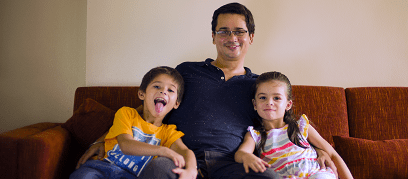 abc-of-personal-money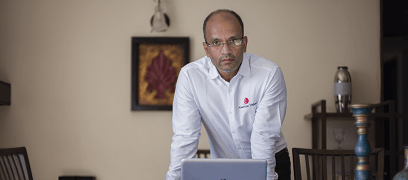 abc-of-personal-money