In simple terms, retirement planning is a process of determining your retirement goals and taking necessary actions and decisions to achieve those goals. It also includes identifying your income, estimating your expenses and investing your savings. After you start your career, you should determine the age at which you want to retire. It will give you the number of years left to reach your retirement goal.
When you retire, there will be no fixed monthly income, your entire life will depend on the retirement corpus you have built. There can be various expenses during your retirement period such as your health care, your dependents, children's marriage, etc.
Why is retirement planning important?
Retirement planning gives you financial independence once you call it a day in your professional life. You should determine your expenses and set a goal for your retirement corpus.
With the rising general and medical inflation, a normal medical checkup will cost more when you retire and as a senior citizen, you may be more prone to diseases. Hence, you should consider investing in the financial schemes which can help you to get inflation-beating returns.
You might have planned a world tour or a long holiday at your favorite location with your partner. Hence, planning for your retirement is important for a rich fulfilling life.
How much is enough?
Your retirement funds should suffice for your post-retirement life. The amount you need to save depends on your expenditure and your standard of living. The rising inflation rate should also be considered when you invest. This is because purchasing power is reduced because of the rise in the inflation rate.
When you have a regular flow of income you should invest in various financial instruments such as Mutual funds, stocks, etc. which gives you inflation-beating returns. Your investments have a key role in building your retirement corpus, so you should contact a financial advisor before investing in any instrument.
By starting investment for retirement at an early age, you can leverage the power of compounding to earn higher returns over a shorter timeline compared to someone that begins investing later. Your retirement corpus should not only be sufficient for your needs but also those of your dependents. To have the same quality of lifestyle as you do now, you should factor in your current income in relation to expenses and add a margin for inflation driven cost increases.
Click here to visit our
Retirement Planning Calculator
DISCLAIMER
The information contained herein is generic in nature and is meant for educational purposes only. Nothing here is to be construed as an investment or financial or taxation advice nor to be considered as an invitation or solicitation or advertisement for any financial product. Readers are advised to exercise discretion and should seek independent professional advice prior to making any investment decision in relation to any financial product. Aditya Birla Capital Group is not liable for any decision arising out of the use of this information.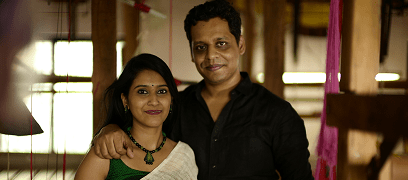 abc-of-retirement-planning
abc-of-retirement-planning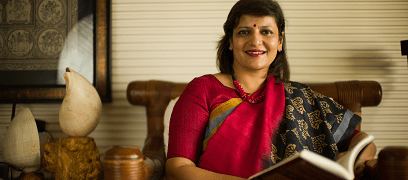 abc-of-retirement-planning
abc-of-retirement-planning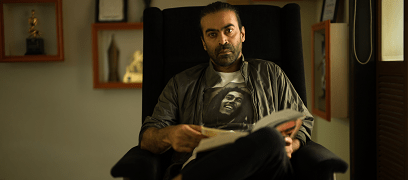 abc-of-retirement-planning
abc-of-retirement-planning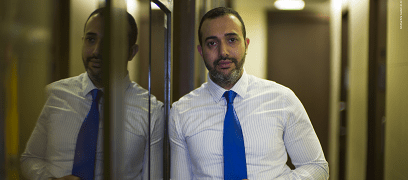 abc-of-personal-money
abc-of-personal-money
Posted on 05 February 2020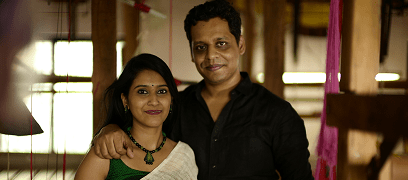 abc-of-personal-money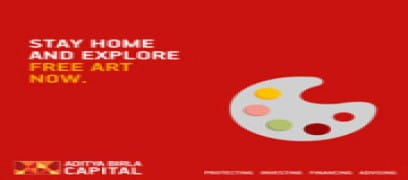 abc-of-personal-money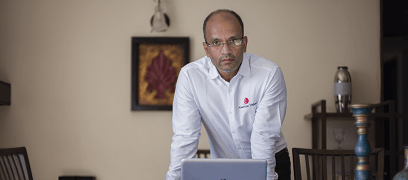 abc-of-personal-money