One of the key advantages of mutual funds is that they are professionally managed by experienced fund managers. These managers buy into stocks or securities in line with the overall objective of the fund and the aspirations of its investors.
Actively managed funds, as they are called, can better manage their performance during periods of volatility in the market. This is especially true of
aggressive growth funds
that invest in small-cap stocks that do not have proven credentials but exhibit good growth potential in the long run.
On the flip side, however, active mutual funds have higher expense ratios which cut into the rate at which investors earn returns. Fund managers may also suffer from biases, which may influence their investment decisions. Given the dwindling returns, investors are looking for a better alternative.
Enter Index Fund
An Index is a group of securities that defines a particular market segment. In India, there are dedicated variants for both, the BSE Sensex or NSE Nifty. Unlike regular mutual funds, they do not seek to outperform the benchmark but match it. They are also called
Exchange Traded Funds
or Index Tracker Funds, for this reason.
Studies reveal that it is futile to try beating the benchmark every year. Warren Buffet himself has gone on record to say that investors are better off buying index funds as they "will do better on balance than what they will get if they to professionals".
Advantages of Index Funds
Low risk
Index Funds are relatively low risk as they invest in the same bucket of stocks that are featured on the underlying index, which minimizes losses.

Low operating costs
As they merely track the performance of the index, they do not need active management. The expense ratios for index funds are generally under 1%, while those of regular mutual funds are around 1.5%.

This is a major bone of contention for investors wary about losing their earnings to high management fees. While mutual fund managers do take justifiable steps to increase returns, their consistency is temporary, in most cases.

Broad diversification
Index funds invest in the entire range of indexed securities as per their respective weightages. This lets investors benefit from a wide selection of assets across multiple industries and gives them the advantage of true portfolio diversification without additional costs.
The final verdict
As Index funds gain greater popularity in India, they may become the natural choice for investors. From the risk perspective, index funds can be a safe option, assuring steady returns. However, regular mutual funds thrive on taking calculated chances to give investors better than average returns, while index funds put a ceiling on it.
A smart investor would incorporate both, regular and indexed funds, in his arsenal to create wealth for the long term.
Explore our list of
mutual funds
here.
DISCLAIMER
The information contained herein is generic in nature and is meant for educational purposes only. Nothing here is to be construed as an investment or financial or taxation advice nor to be considered as an invitation or solicitation or advertisement for any financial product. Readers are advised to exercise discretion and should seek independent professional advice prior to making any investment decision in relation to any financial product. Aditya Birla Capital Group is not liable for any decision arising out of the use of this information.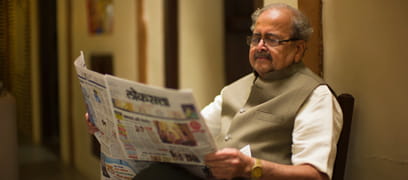 mutual-funds
mutual-funds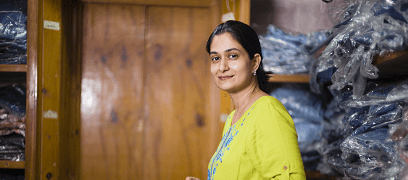 mutual-funds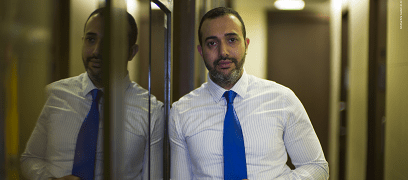 abc-of-personal-money
abc-of-personal-money
Posted on 05 February 2020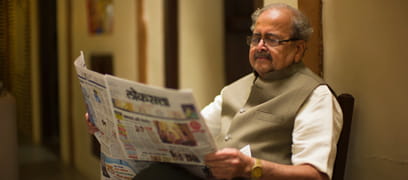 mutual-funds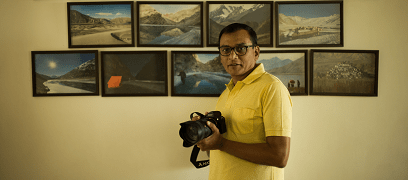 stocks-and-securities
mutual-funds