Home loans
are a long-term commitment that span a duration of 10-30 years. Many things can change in such a long period of time, including the interest rates in the home loans market. A home loan balance transfer allows you to transfer the existing balance of your home loan from your existing loan provider to one of your choosing.
Example - You took a home loan of 50 lakh rupees from ABC bank at a rate of 10% interest per annum in 2014. Now, 5 years later you can see that the interest rates for home loans are 8-9%. In order to save on interest costs, you can approach another bank or financial institution for a home loan balance transfer.
Why should you get a home loan balance transfer?
Aside from the benefit of lower interest rates, you can also get a home loan balance transfer to restructure your loan. You can opt for a higher or lower loan duration so that you can change the amount of EMI you have to pay every month.
The best time to get a home loan balance transfer is in the first 5 years of the loan, as that is the period during which you pay the most interest. Having a reduced interest rate is most beneficial in the early stages of your loan. A reduction of even 0.5% can result in great savings in the long run, especially if you get it in the first 5 years.
What are the costs of a home loan balance transfer?
Each lender has a different policy when it comes to home loan balance transfers. The costs of transferring your loan can include the following.
Processing fees
Documentation charges
Stamp duty charges
Property valuation fees
Pre-payment charges to close your existing loan
Transfer process
Selecting a new lender
The first choice for a new lender is usually one who charges lower rates of interest. However, it is important to make sure you are choosing a reliable lender who is able to provide the services you need. Certain lenders may not provide
Issue Notice
Check your loan agreement to see if your lender requires you to provide due notice before pre-closing your loan. Even without a legal requirement, it is still a good idea to inform your lender in advance.
Time it correctly
This is especially important if you have taken a construction loan. Inform your builder beforehand and ensure that no additional funds are required for a period of 10-25 days from the date of transfer.
Check our attractive
home loan balance transfer
options.
DISCLAIMER
The information contained herein is generic in nature and is meant for educational purposes only. Nothing here is to be construed as an investment or financial or taxation advice nor to be considered as an invitation or solicitation or advertisement for any financial product. Readers are advised to exercise discretion and should seek independent professional advice prior to making any investment decision in relation to any financial product. Aditya Birla Capital Group is not liable for any decision arising out of the use of this information.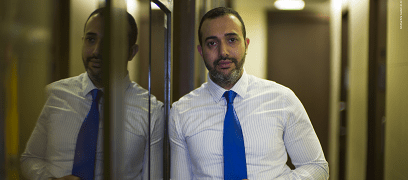 home-finance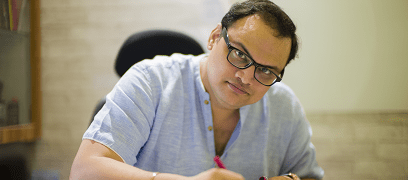 home-finance
home-finance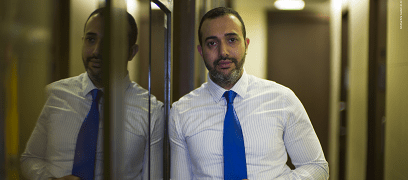 abc-of-personal-money
abc-of-personal-money
Posted on 05 February 2020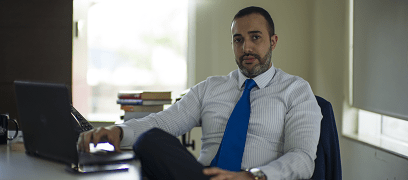 personal-finance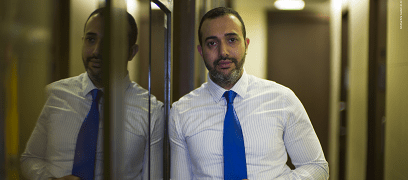 home-finance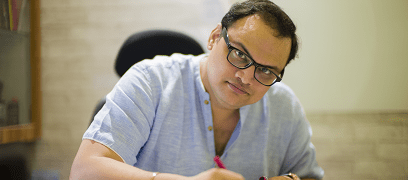 home-finance