When people say that life starts after 60, they aren't far from the truth. Life, after you retire, need not necessarily be dragged – for it is then that you can travel, bask in the sun and soak in the little pleasures of life that probably always passed you by.
However, chances are that senior citizens would be a little more susceptible to the vagaries of life, more so while travelling. That's because as unanticipated medical emergencies already are, they tend to flare up in severity at an age that's usually marked by reduced physical fortitude.
Therefore, it is a good practice to invest in a comprehensive senior citizen travel insurance policy in order to make sure that abrupt physical inconveniences and associated rising medical expenditure don't get the chance to sully the long-stalled vacay.
Here is a list of factors you should bear in mind prior to purchasing a senior citizen travel insurance policy:
Coverage against pre-existing conditions
While young in spirit, age tends to take a toll on the body. Considering senior citizens are often found to suffer from one chronic condition or the other, it is advisable to look for a policy that provides adequate coverage for pre-existing diseases.
This follows that should one be indisposed over the course of a trip, expenses that might result from any urgent medical procedure (dental treatment, for instance) or hospitalization will be covered.
Coverage for emergency evacuation expenses
In a few situations, senior citizens might be compelled to urgently repatriate to India because of medical concerns. Reasons for this could be many – one of the more common of them being that the standards of treatment might not be up to the mark at the destination country. A travel insurance policy for senior citizens can recompense the insured for the expenses incurred over the period of evacuation.
Reimbursement for delays/cancellation of flights or trip
Postponed flights and cancelled trips can be a nuisance to deal with. Moreover, what happens with a sudden postponement of plans is that it can end up derailing reservations in accommodation or logistics, thereby costing you a considerable sum of money. A travel insurance policy that was carefully chosen at the very outset can make sure such rogue expenses don't burn a hole in your pocket.
Reimbursement for loss of luggage and other valuables
Loss of baggage can be traumatic for senior citizens – considering their luggage mostly consists of life-saving drugs and other wellness aids. With a senior citizen travel insurance policy, individuals can get adequate compensation for damages caused to their luggage and stay financially protected at all times.
Total policy coverage
Senior citizen travel insurance, like any other insurance policy, comes with a pre-set limit. It is advisable to opt for a higher sum assured, especially when travelling to countries where the odds of contracting a native illness are high or costs of medical procedures are considerably more. Moreover, high exchange rates in the host country further tilt the scales in favor of opting for a greater sum assured.
Having had a thorough medical check-up before you leave for a holiday is always advisable. A medical check-up ensures that your insurance provider has a proper medical history for better assistance in times of need.
Click here to know more about
travel insurance.
DISCLAIMER
The information contained herein is generic in nature and is meant for educational purposes only. Nothing here is to be construed as an investment or financial or taxation advice nor to be considered as an invitation or solicitation or advertisement for any financial product. Readers are advised to exercise discretion and should seek independent professional advice prior to making any investment decision in relation to any financial product. Aditya Birla Capital Group is not liable for any decision arising out of the use of this information.
travel-insurance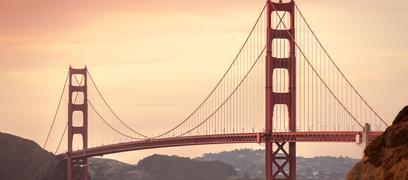 travel-insurance
travel-insurance
Posted on 26 February 2020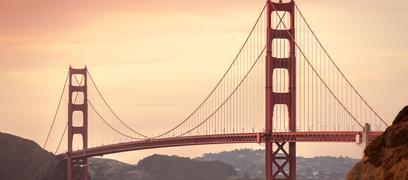 travel-insurance
travel-insurance
Posted on 26 February 2020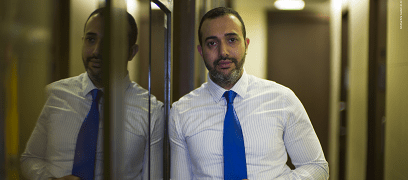 abc-of-personal-money
abc-of-personal-money
Posted on 05 February 2020
health-insurance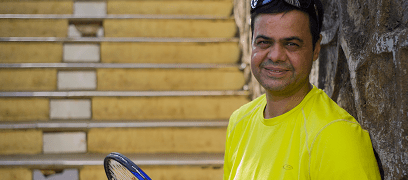 health-insurance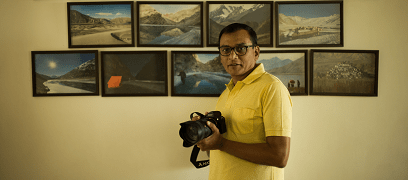 motor-insurance