Dividend is the return(s) that a shareholder receives after purchasing a company's shares. Tax is not levied on dividend for the recipient as companies pay Dividend Distribution Tax in the initial stage. However, dividend also includes deemed dividend under its confines.
Deemed dividend is an income which refers as the same to dividend, though it is not distributed by a closely-held company.
Deemed dividend tax
falls under the Income Tax Act's Section 2(22)e.
As per Section 2(22)e, when a closely held company, gives a loan or extends an advance to the respective personnel:
A shareholder who holds a minimum of 10 per cent of the voting rights, and is the beneficial owner of shares. However, it is important that the shares held are not entitled to a dividend rate's fixed rate.
When such shareholder is substantially interested towards any business concern.
For such shareholder's individual benefit.
To a specific extent on behalf of such shareholder.
Till the company earns profits, payments like these are deemed as dividend under Section 2(22)e. However, other than the above-mentioned points, loans handed out by a subsidiary company to its parent company are also subjected to this section.
Tax is levied on dividend income in the declaration/payment/distribution year. Recipients are not taxed for dividends as it receives income tax exemption. However, deemed dividends don't receive that exemption. Shareholders do have to pay a nominal tax rate.
Finance Bill (2018)'s draft has demanded that deemed dividend should be levied on dividend distribution tax at 30 per cent rate. It sought to levy this tax on closely-held companies as they generally hide dividend by making them look like loans or advances.
There are few conditions which come into play while determining the tax on deemed dividend. Here are they:
The paying company can't be a company in which the public aren't substantially interested, while the receiving company can be listed or public.
The company loans or advances should not be in the business' ordinary course.
The company has to be assigned by the shareholder as their creditor.
The accumulated profits of the company is the only consideration for deemed dividend. All the commercial profits of a company till the distribution/payment/liquidation date are considered as accumulated profits.
However, there are exceptions under which payments are not considered as deemed dividend. Exceptions such as:
When a money lending company gives a loan.
When loans are extended to shareholders.
Before April 1, 2018, DDT was not levied on companies that paid deemed dividend on such payments. However, Budget 2018 changed it and mandated that such companies pay DDT at 30 per cent along with applicable surcharge and cess.
Click here to visit our
personalized online advisor
that gives you the financial expertise you need.
DISCLAIMER
The information contained herein is generic in nature and is meant for educational purposes only. Nothing here is to be construed as an investment or financial or taxation advice nor to be considered as an invitation or solicitation or advertisement for any financial product. Readers are advised to exercise discretion and should seek independent professional advice prior to making any investment decision in relation to any financial product. Aditya Birla Capital Group is not liable for any decision arising out of the use of this information.
abc-of-taxes
abc-of-taxes
abc-of-taxes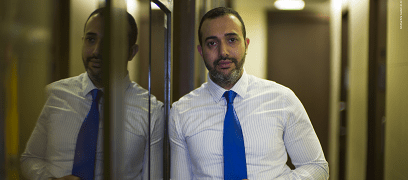 abc-of-personal-money
abc-of-personal-money
Posted on 05 February 2020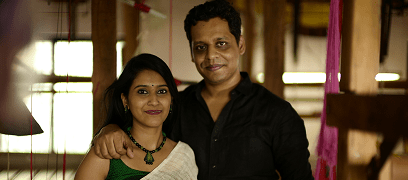 abc-of-personal-money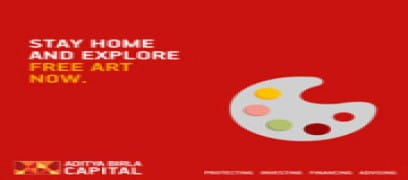 abc-of-personal-money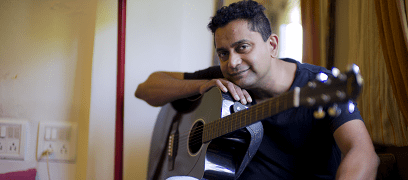 abc-of-personal-money