Investors – both conservative and aggressive – flock to investing in stocks, particularly because of two major reasons. One, is with the hope that the stocks would increase in price over time, thereby allowing them to sell them at a profit; and secondly, with the objective to reap considerable dividends.
Understanding key differences between growth stocks and value stocks is imperative, should you want to construct a winning portfolio for yourself. So here goes:
What are growth stocks?
Issued by publicly listed companies of all shapes and sizes – no matter they're large, small or lie in the mid-sized space, growth stocks have been believed by financial pundits to outdo every other stock within the industry. When it comes to growth stocks, the emphasis has always been on their 'potential'.
What are value stocks?
Seasoned investors think of value stocks as bargains. The overriding notion with these stocks is that they have been undervalued (as a result of unpredictable market forces, internal setbacks within the company or a distorted perception by the public) - something that lures investors to flock in huge numbers and purchase them before prices start moving northwards.
Growth stocks v/s value stocks – Key differences
While valued stocks piggy-back on the popular belief that they have been undervalued owing to a number of factors (be it flawed perception of investors, internal mismanagement within the company or other setbacks), growth stocks are deemed to have great potential to outperform other stocks.
Generally, valued stocks attach a lower degree of risk, resulting from the herd perception that these are undervalued. Growth stocks, on the other hand, are more volatile.
Growth stocks v/s value stocks – A head to head comparison
The basic differences between these two stock types have been presented in a tabular form for better understanding. Let's begin:
| | | |
| --- | --- | --- |
| Basis for differentiation | Growth stocks | Value stocks |
| Meaning | Financial analysts and industry experts hold these stocks in high regard, throwing their weight behind the idea that these stocks could outperform other stocks across the same industry. | These are undervalued than what they should've been. This undervaluation can be a product of a mix of factors such as inaccurate perception on the part of investors, unfavorable policy decisions that the company might have taken in the recent past, internal conflict or managerial setbacks, for that matter. |
| Risk and volatility | These are riskier, vis-à-vis value stocks. That's because growth stocks can be issued by companies that are still in their infancy (in terms of operations), thereby risking the possibility of an unstable top-line. It is generally a task determining how these companies would shape their financial footing over time. | These attach a lower degree of risk. That's because being already undervalued, you wouldn't lose a fortune even if prices don't increase further. |
| Size of companies | Growth stocks are associated with large, mid-sized and small organizations alike. | Usually associated with large-sized companies. |
Conclusion
Both growth and value stocks are vital for constructing a balanced portfolio. It is necessary that you run a thorough analysis of the associated risks, insights from industry and financial experts and the stocks' historical performance before making your move.
Click here to open a
free demat and trading account.
DISCLAIMER
The information contained herein is generic in nature and is meant for educational purposes only. Nothing here is to be construed as an investment or financial or taxation advice nor to be considered as an invitation or solicitation or advertisement for any financial product. Readers are advised to exercise discretion and should seek independent professional advice prior to making any investment decision in relation to any financial product. Aditya Birla Capital Group is not liable for any decision arising out of the use of this information.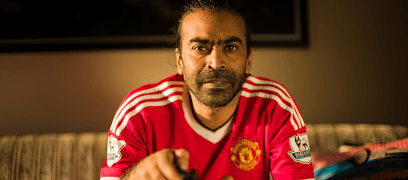 stocks-and-securities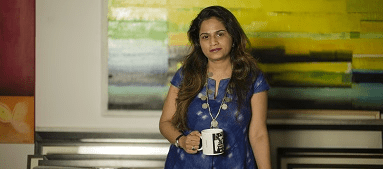 stocks-and-securities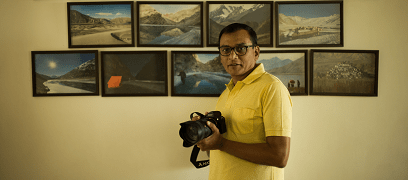 stocks-and-securities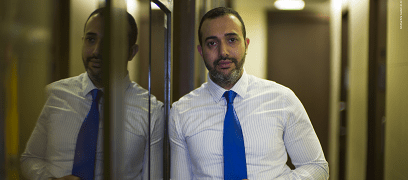 abc-of-personal-money
abc-of-personal-money
Posted on 05 February 2020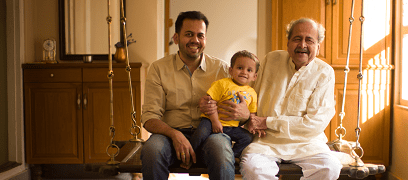 pension-funds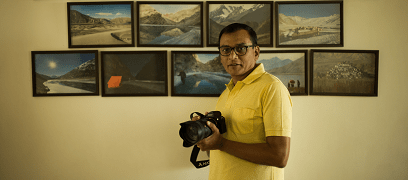 pension-funds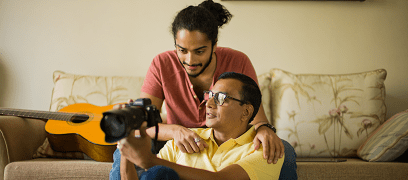 pension-funds