A smart and savvy person uses different approaches to invest in mutual funds, stocks, bonds, or other investment avenues. Ultimately, the goal of any investing style is to maximize the returns for the investor. The two most commonly adopted styles of investing in stock market include value investing and growth investing.
Read on to know more about these styles and know which one is better suited for you.
Growth Investing
Growth investing refers to investing in stocks that report better than average returns in the market in recent years. Investors may have to pay a higher price to buy growth stocks but they are expected to sell at an even higher price as the company grows in future. However, these stocks are highly volatile in nature and hence, returns are never guaranteed.
Key characteristics of growth stocks are:
• These stocks represent the companies that have shown big earnings in the past and have the potential to generate continuous high profits in future.
• They are usually higher priced than the broader market and are expected to soar even further in the future.
• They are highly volatile in nature. Any negative news about the company they represent can result in a steep fall in their prices.
Value Investing
Value investing refers to investing in stocks that trade below their worth. Such stocks carry low risks and are suitable for investors looking to make long-term investments.
Key characteristics of value stocks are:
• These stocks are cheaper than growth stocks and are even priced lower than the stocks similar companies in the industry.
• They represent the companies that are generally undervalued in the market but are backed by strong potential. This potential is derived from a comparative analysis of the current market value and intrinsic value of the company.
• Value stocks are less risky than growth stocks. Also, since they take time to grow, they are more suitable for long-term investments.
Value vs Growth Investing
Now that you've got an idea of the two styles of investing, you may be wondering which one is better suited for you. To arrive at this conclusion, you need to consider your investment goals, risk appetite, and the time period for which you can stay invested.
If you are a risk-averse investor and can patiently wait to allow your investment grow, choose value investing. One the other hand, if you're an aggressive investor looking for very high returns in a short period of time, go for growth investing.
Financial advisors suggest creating a balanced portfolio by combining the two styles of investing. This allows the investors to gain throughout the economic cycle, irrespective of the market situations.
Click here to
open an online trading account.
DISCLAIMER
The information contained herein is generic in nature and is meant for educational purposes only. Nothing here is to be construed as an investment or financial or taxation advice nor to be considered as an invitation or solicitation or advertisement for any financial product. Readers are advised to exercise discretion and should seek independent professional advice prior to making any investment decision in relation to any financial product. Aditya Birla Capital Group is not liable for any decision arising out of the use of this information.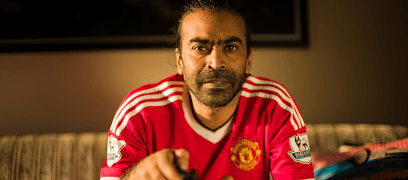 stocks-and-securities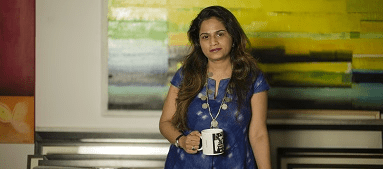 stocks-and-securities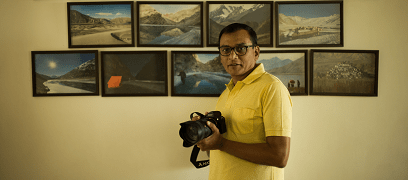 stocks-and-securities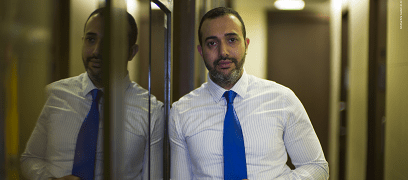 abc-of-personal-money
abc-of-personal-money
Posted on 05 February 2020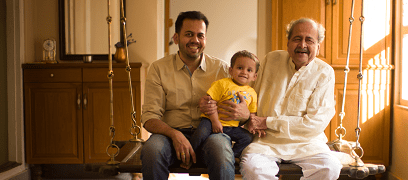 pension-funds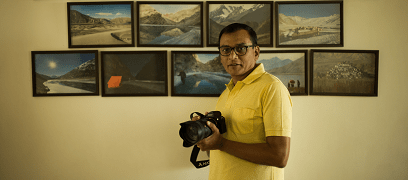 pension-funds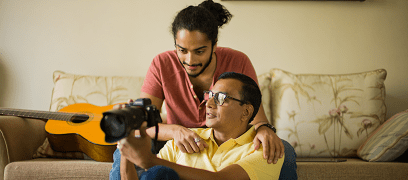 pension-funds