Term plans are one of the most affordable ways to purchase life cover. Unfortunately, term plans generally do not offer any survival benefits. But a lot of people wanting to purchase life insurance want something in return for the premiums they religiously pay to the insurance provider even if they survive the policy tenure. This rising demand has led to the creation of money-back insurance plans. Take a look at three important things about these plans-
1. What are Money-Back Life Insurance Plans?
Money-back policies are basically a
type of endowment policy
. But rather than giving policyholder a lump sum amount on maturity (in case of endowment plans), money-back plans divide the sum assured and pay the same to the policyholder at regular intervals. This regular payout is known as the survival benefit.
Moreover, most such plans also offer bonuses that are paid when the policy matures. In case of the policyholder's death, the nominee receives the death benefit.
2. How Do Money-Back Policies Work?
Let us consider that Mr Sinha purchases a money-back policy with Rs. 10 lakh death cover for a tenure of 20 years. Now, the plan guarantees 20% survival benefit, which will be paid to the policyholder every 5 years. On maturity, the insurer will pay 40% of the total maturity amount along with applicable bonuses.
Thus, he will receive Rs. 2 lakh survival benefit every 5 years. On maturity, he will receive another Rs. 4 lakhs along with applicable bonuses.
If unfortunately, Mr Sinha dies in the 16
th
year of the policy, he'd have already received Rs. 6 lakhs (2+2+2) as survival bonus on completion of the 15
th
year. On his death, the policy nominee will receive the entire death benefit of Rs. 10 lakhs, along with the bonuses.
3. Why Should You Consider Money-Back Policies?
A major reason why people consider
money-back life insurance policies
is that the regular survival benefit paid by the policy can be used by the policyholders for meeting their financial commitments at various important stages in life. Along with the survival benefit, the plans also pay bonuses as well as the death benefit the policyholders receive with other types of life insurance products.
Money-Back Insurance for Security and Returns
If you want to regularly receive something in return from your life insurance policy, a money-back plan can be a great option.
Look for a reputed insurer offering this type of product to know more about how these policies work and whether or not they are an ideal option as per your insurance needs.
Learn more about
online life insurance plans
DISCLAIMER
The information contained herein is generic in nature and is meant for educational purposes only. Nothing here is to be construed as an investment or financial or taxation advice nor to be considered as an invitation or solicitation or advertisement for any financial product. Readers are advised to exercise discretion and should seek independent professional advice prior to making any investment decision in relation to any financial product. Aditya Birla Capital Group is not liable for any decision arising out of the use of this information.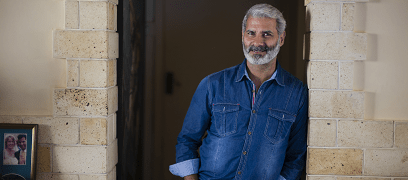 life-insurance
life-insurance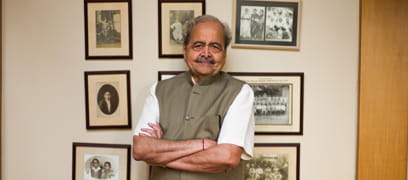 life-insurance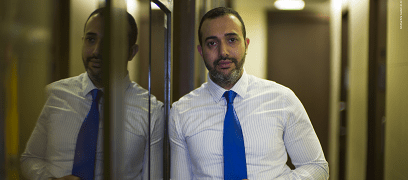 abc-of-personal-money
abc-of-personal-money
Posted on 05 February 2020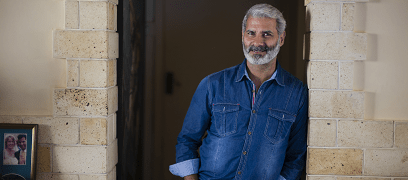 life-insurance
life-insurance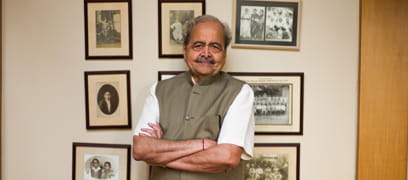 life-insurance