Being well informed is the best way to begin anything, especially when you are cautiously planning for your future finances. Buying car insurance helps you to be prepared for adversaries that arise due to unforeseen situations involving damage to your car, other drivers, travellers, or pedestrians.
But before you decide to buy a car insurance policy, there are significant factors you need to know of that can affect your car insurance premium.
Location:
The city you live in is not just important to you, but to your insurer too. A well developed, densely populated city is more susceptible to car accidents, thefts, and injuries than a less-advanced, sparsely populated place. Thus, the city you live in, directly affects your motor insurance rates.

You have to pay a higher rate if you reside in a metro city than people from small towns and villages do. Your zip code also plays a crucial role in deciding your insurance rates based on the susceptibility of your area to floods, fire, or crimes such as vandalism or theft.

Type of coverage:
There are commonly two types of insurance coverage, namely, comprehensive coverage and third-party coverage. As the name implies, comprehensive coverage generally covers the overall damage to your car during an accident, a natural calamity, theft, or vandalism.

Comprehensive coverage is also extended to other vehicles involved in an accident. Third-party coverage, on the other hand, only covers injured passengers, pedestrians, and damage done to the other vehicle. Thus, comprehensive coverage is generally expensive than third party coverage.

Type of engine:
Motor insurance rates also depend upon the capacity of your engine as well as the type of fuel it needs to function. A more powerful engine will cost you a higher premium than a less powerful one, while insurance for a diesel-based car may be pricier than a petrol-based one.

Security measures:
Insurance companies may offer you a discount on your premium on the basis of the safety features your car is protected with. This can include features such as airbags, anti-lock brasses, stability control, GPS tracker, etc.

Car modification:
If you have a car that you have modified to yield a better performance or to just enjoy a better look, the modification might add up to the increased amount you have to pay as insurance premium. A modified car might increase the risk of accidents or thefts, which in turn increases motor insurance rates.
Conclusion

Keeping these factors in mind can help you reduce your expenditure when purchasing a car insurance premium and get the best out of your policy.
Click here to
apply for a motor insurance.

DISCLAIMER
The information contained herein is generic in nature and is meant for educational purposes only. Nothing here is to be construed as an investment or financial or taxation advice nor to be considered as an invitation or solicitation or advertisement for any financial product. Readers are advised to exercise discretion and should seek independent professional advice prior to making any investment decision in relation to any financial product. Aditya Birla Capital Group is not liable for any decision arising out of the use of this information.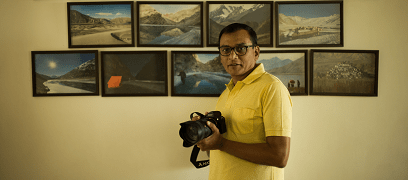 motor-insurance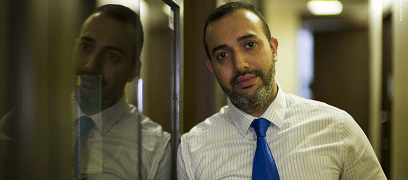 motor-insurance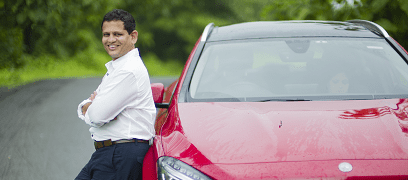 motor-insurance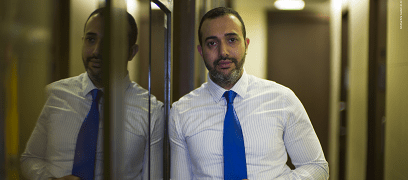 abc-of-personal-money
abc-of-personal-money
Posted on 05 February 2020
health-insurance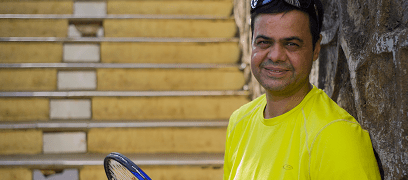 health-insurance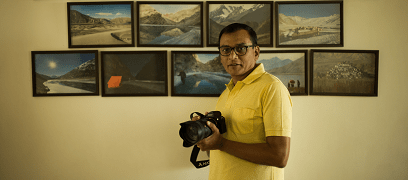 motor-insurance