You often make the mistake of putting retirement planning on the backburner. You think just because retirement is years away, planning for it can wait as well. However, you cannot be farther from the truth.
It is the early bird that catches the worm. When it comes to investment and securing your future, this adage hits home. That's because the earlier you plan and invest, the more time you have in your hands to remain invested; thereby giving yourself a good shot at maximizing returns over the long term.
Consider you still have ten years before you hang up your professional boots. Should you start now, you will be able to take a good look at all the probable life goals that may come up after retirement. This way, you get the time to build on a sizeable
retirement corpus.
With that in mind, read on to know more about five ways you can create a 10-years-from-retirement plan:
• Evaluate Your Current Situation
Ask yourself whether you are prepared to retire right now. The failure to answer this question can translate to a retirement plan that is ill-equipped to take care of any potential shortfall. The idea is to assess your current financial footing honestly.
• Find Alternative Sources of Income
Dedicated retirement savings should be able to fund your monthly expenses once you retire. However, it may not have to be the only source. It will be prudent to look around and identify alternative sources of income – funds that are generated outside of your savings.
Should you be covered by a
pension plan
, you must add up the monthly income from that asset. Also, you should try to monetize your passion or work part-time after you have retired.
• Consider Retirement Goals
This is one of the essentials factors to consider while deciding on ways to
plan for retirement
. Ask yourself whether you'd want to downsize to a smaller property and lead a humble lifestyle. In that case, your financial needs would differ from someone who'd want to travel extensively.
Arrive at a monthly budget to fund routine expenditure after retirement. These include food, housing, dining out and other leisurely activities. Importantly, don't forget to factor in health and medical-related expenses that can pile up significantly during the golden years of your life.
• Decide on a Target Retirement Age
Planning for retirement requires you to not only determine expected spending but also calculate the number of years retirement may last. With life expectancy on the rise, you should ideally arrive at estimates considering that retirement might last for over two decades.
While retiring early may be your goal, determining a reasonable date is crucial to understand whether your retirement portfolio can adequately fund every need over the length of retirement.
• Address Any Shortfall
After having considered all the information as mentioned above, ask yourself whether the accumulated assets thus far exceed the anticipated amount that is necessary to fund your retirement fully.
While you are still 10 years away from retirement, ask yourself whether you are behind schedule. In case you are, take the right steps to bridge the gap. Start by cutting down on unnecessary expenditure, making the right investments and settling all your debts.
Click here to visit our
Retirement Planning Calculator
DISCLAIMER
The information contained herein is generic in nature and is meant for educational purposes only. Nothing here is to be construed as an investment or financial or taxation advice nor to be considered as an invitation or solicitation or advertisement for any financial product. Readers are advised to exercise discretion and should seek independent professional advice prior to making any investment decision in relation to any financial product. Aditya Birla Capital Group is not liable for any decision arising out of the use of this information.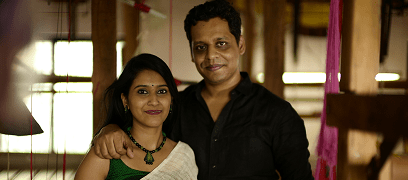 abc-of-retirement-planning
abc-of-retirement-planning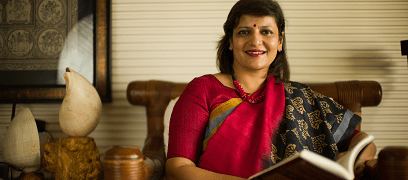 abc-of-retirement-planning
abc-of-retirement-planning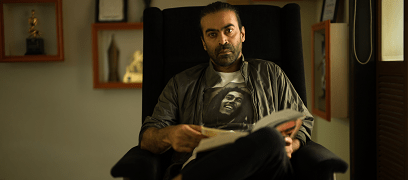 abc-of-retirement-planning
abc-of-retirement-planning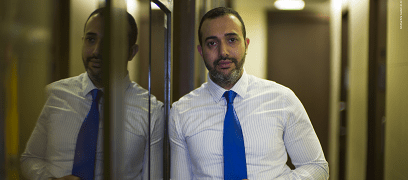 abc-of-personal-money
abc-of-personal-money
Posted on 05 February 2020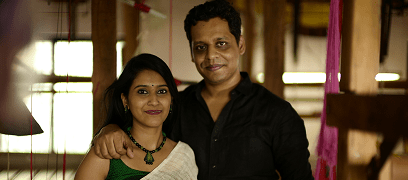 abc-of-personal-money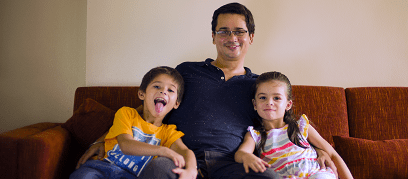 abc-of-personal-money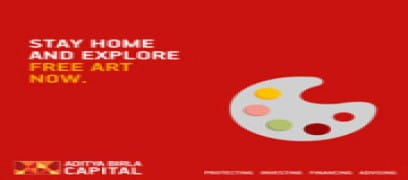 abc-of-personal-money