What would you love to do when you're retired? Travel to newer places? Or resort to the countryside, sit back on your easy chair and sip on a refreshing mojito? Or would you want to pick up a new hobby – one that you've been planning on for some time now?
Take your pick. But remember that no matter what you want to do, the absolute pre-requisite here is a fool-proof retirement plan – one that is designed in keeping with all probable expenses that could sneak up on you once you decide to hang up your work boots.
What is retirement planning?
Simply put, a retirement plan serves as a roadmap of how you'd want your personal life and finances to shape up once you call it a day. A well-thought-out retirement plan is thus the bedrock of a post-retirement life that's bereft of any financial woes and concerns.
Why retirement planning?
Meeting every expense head-on might not seem like much of a challenge as long as you're earning. However, once you retire, the story could take little time to change. Thus,
retirement planning
– a prudent way of ensuring rising expenditure don't mount on you when you're busy zeroing in on a fortnight-long vacay with your partner.
A structured plan must:
- Cover routine expenses
- Be able to tackle increasing medical expenses
- Beat inflation
- Accommodate emergency costs
- And finally, help you meet your post-retirement goals
Workings of a retirement plan
• Zero in on a retirement corpus
Unless you know where you're headed, you won't know where to go. Work out the age at which you'd want to retire, projected monthly expenditure, rate of return on investment avenues and expected rate of inflation. Post these assumptions, you can arrive at the desired
retirement corpus.

• Early bird gets the worm
Know the biggest enemy to a robust retirement planning? Procrastination. It is imperative that you understand that you possibly have the biggest resource by your side once you start retirement planning at a young age – TIME.
Moreover, with age, your risk-appetite is likely to go down, thereby leaving ajar the possibility of you falling well short of the intended corpus. Therefore, moral of the story is that lesser the time available at your disposal to meet your post-retirement goals, higher the sum you'd have to set aside every month – something that can cost you dear and not be a feasible option after all.
• Determine asset allocation
The various asset classes (equity, debt, and gold) pose their unique inherent risks – a factor that you should consider while building your retirement portfolio. The idea here is to follow your asset allocation, basis your stomach for risks and the time left to realize the goal.
For instance, should you want to retire in 10 years or more, you can primarily invest in equity while exposing your portfolio to debt and gold in varying (moderate) proportions. Similarly, if you are planning on retiring within a maximum of 5-6 years, you should ideally limit equity exposure and tilt your portfolio towards debt.
• Be discerning with insurance
Age has the habit of exposing you to a number of health-related vagaries. This necessitates a comprehensive Mediclaim or a
health insurance policy
, for that matter.
A critical illness policy can be of immense help as well, considering the body becomes vulnerable to a myriad of diseases, some of which can take a severe toll on your health and wreck your retirement corpus if you don't have adequate cover.
In conclusion, you should regularly review your retirement plan in order to make sure you are on your way of achieving what you had set out for in the first place. Remember, a robust retirement plan must factor in inflation and be able to generate income so that you don't end up dipping on your primary capital.
Click here to visit our
Retirement Planning Calculator
DISCLAIMER
The information contained herein is generic in nature and is meant for educational purposes only. Nothing here is to be construed as an investment or financial or taxation advice nor to be considered as an invitation or solicitation or advertisement for any financial product. Readers are advised to exercise discretion and should seek independent professional advice prior to making any investment decision in relation to any financial product. Aditya Birla Capital Group is not liable for any decision arising out of the use of this information.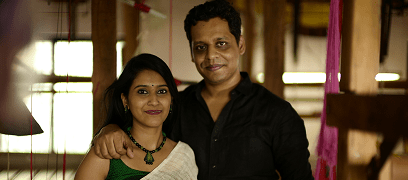 abc-of-retirement-planning
abc-of-retirement-planning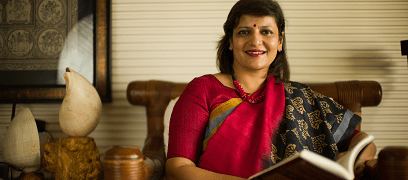 abc-of-retirement-planning
abc-of-retirement-planning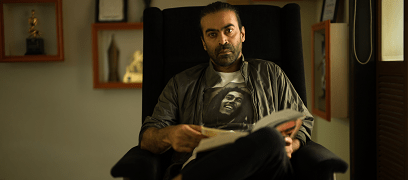 abc-of-retirement-planning
abc-of-retirement-planning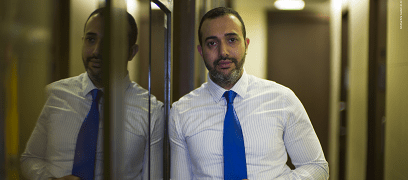 abc-of-personal-money
abc-of-personal-money
Posted on 05 February 2020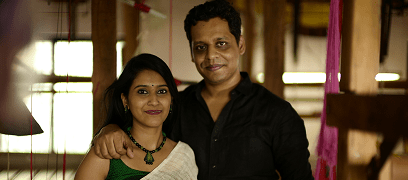 abc-of-personal-money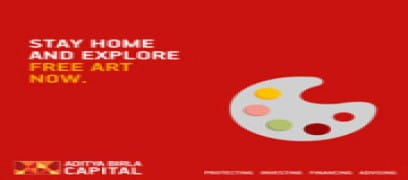 abc-of-personal-money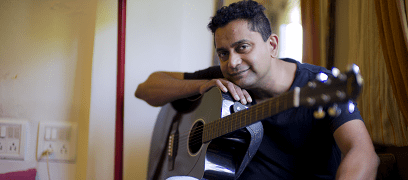 abc-of-personal-money