Retirement planning is a critical financial decision that impacts life after retirement. However, not many people get it right and tend to commit mistakes that affect their post-retirement financial life. This article sheds light on the crucial mistakes to avoid while planning your retirement.
Wouldn't it be scary to face a situation where you do not have any income for one year or even three months? If the answer is a big YES, then imagine how it would feel to live through retirement without having any steady stream of income. The standard retirement period is about 15 to 20 years, and that is how long you would have to survive without revenue, unless of course, you have no planning in place for retirement.
Over the years, the definition of retirement has changed significantly. Today, more are more people are using the retirement as an opportunity to chase their dream and pursue their passion without being dependent on anyone for finances. To be able to accomplish this, you must start planning for your retirement as soon as you start working.
This will not only help you stay financially independent but also help you maintain your lifestyle post-retirement. If you have not started your
retirement planning
yet, here are a few critical
financial planning mistakes
you must avoid:
Not planning early
Most people tend to be so busy focusing on their present financial condition that they ignore saving for their retirement. In India, people do not think about retirement until they are in their late 30's or early 40's. However, by then it is too late as you may have to deal with many financial responsibilities like
home loan
or child education loan at this stage.
To avoid this mistake, it is advisable that you start planning as soon as you get your first pay. This will not only help you get a longer period to plan efficiently but also give you sufficient time to build a retirement corpus.
Living a lavish lifestyle
While it is okay to splurge a little occasionally to buy that elusive designer dress or an expensive accessory, it is equally important to develop the habit of saving from an early age. Though you may miss out on a few things that you would want to have otherwise, putting a tight leash on your spending would help you in the later stages of life for a comfortable retirement.
Not considering the inflation
One of the key mistakes that most investors commit is that they ignore the effect of inflation on their investments. It is a crucial aspect that would have a significant impact on your retirement goal. To negate the impact of inflation, it is paramount that you choose the right investment tools that provide inflation-adjusted returns.
Click here to visit our
Retirement Planning Calculator
DISCLAIMER
The information contained herein is generic in nature and is meant for educational purposes only. Nothing here is to be construed as an investment or financial or taxation advice nor to be considered as an invitation or solicitation or advertisement for any financial product. Readers are advised to exercise discretion and should seek independent professional advice prior to making any investment decision in relation to any financial product. Aditya Birla Capital Group is not liable for any decision arising out of the use of this information.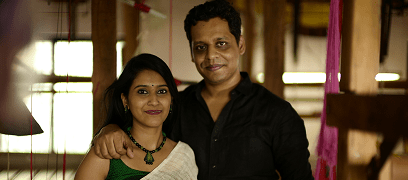 abc-of-retirement-planning
abc-of-retirement-planning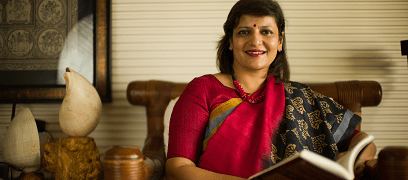 abc-of-retirement-planning
abc-of-retirement-planning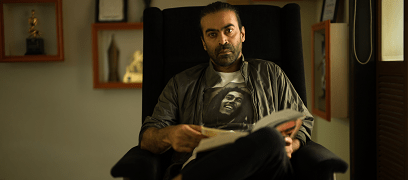 abc-of-retirement-planning
abc-of-retirement-planning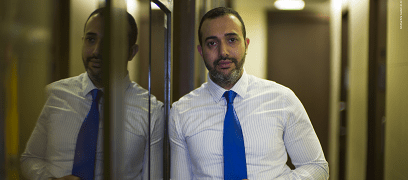 abc-of-personal-money
abc-of-personal-money
Posted on 05 February 2020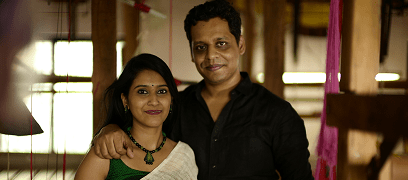 abc-of-personal-money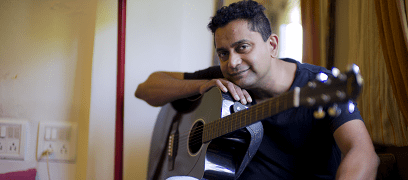 abc-of-personal-money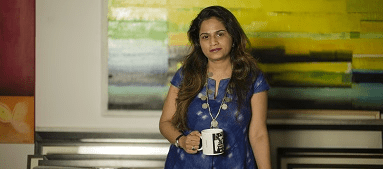 abc-of-personal-money