Buying a home is a major accomplishment for a middle-class person. As a potential homebuyer, you might always find yourself confused about whether to buy or rent a home. You can get over this dilemma and make the crucial decision based on your financial stability and considering all the pros and cons of both the options available to you.
Buying vs renting a home: Which is better?
Pros of buying a home
The most important advantage of buying a home is the ownership that comes with it. This means you get the freedom to renovate, rent, or sell your home as and when you desire.
Buying a home is a capital gain and considered to be an appreciating asset.
The long-term cost of buying a home can be lower than renting in a few cases.
Mortgage loan against the home is another advantage of buying a home.
If you are purchasing a home through a house loan, then you can earn a positive credit rating after successfully settling the loan on time.
Cons of buying a home
If you have availed a loan for buying a home, then you are liable to pay Equated Monthly Instalments (EMIs) every month for a pre-determined period.
A delay in the clearance of your EMIs can harm your credit score.
You will be solely responsible for the repairs and maintenance of the property.
You will also be responsible for taking care of the taxes and insurance associated with the property.
Pros of renting a home
Renting a home can be more affordable than buying a house in the short term.
You might also find it less complicated to shift from one home to another if you change job or move to a new city.
Renting involves less paperwork.
Failure to pay your monthly rent will not impact your credit ratings.
You are not liable to pay for the insurance, taxes, repairs, and maintenance of the rented home.
You do not have to make down payments before renting a home. The security deposit for rented accommodation is also way lower and, in most cases, refundable.
Cons of renting a home
Renting a home can come with certain restrictions. You might not be allowed to keep pets, or host a party, etc.
You might have to start looking for a new home every time your lease agreement ends.
You will have to bear all the costs of shifting from one home to another.
Conclusion
Buying vs renting a home is a very crucial decision, and the answer entirely depends on the financial goals, nature of employment, savings, etc., which can differ from individual to individual.
Learn more about your
Home Loan Eligibility
here.
DISCLAIMER
The information contained herein is generic in nature and is meant for educational purposes only. Nothing here is to be construed as an investment or financial or taxation advice nor to be considered as an invitation or solicitation or advertisement for any financial product. Readers are advised to exercise discretion and should seek independent professional advice prior to making any investment decision in relation to any financial product. Aditya Birla Capital Group is not liable for any decision arising out of the use of this information.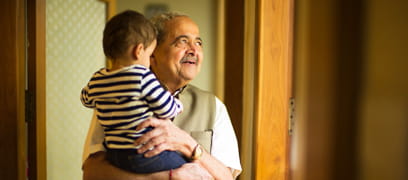 home-finance
home-finance
home-finance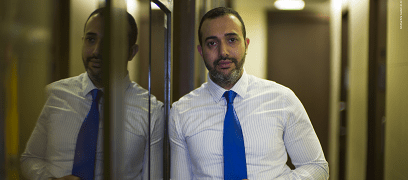 abc-of-personal-money
abc-of-personal-money
Posted on 05 February 2020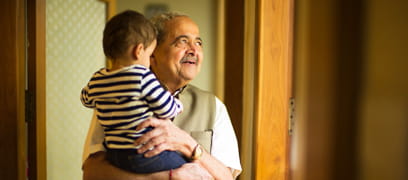 home-finance
home-finance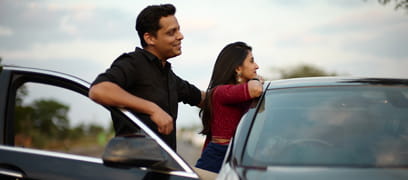 personal-finance